It's Eagles Autism Challenge weekend! The third annual fundraising event will be fully virtual this year, but there is still A LOT to celebrate through Monday night.
What is the Eagles Autism Challenge? One-hundred percent of participant-raised funds from the team's signature cycling and 5K run/walk event, which started with Chairman and CEO Jeffrey Lurie's vision to bring people together to support the autism community, has raised close to $10 million for cutting-edge autism research and programs since 2018. The Eagles Autism Challenge sets out to fund innovative research, drive scientific breakthroughs, and provide critical resources, all in an effort to create a major shift from awareness to action.
Despite moving to an all-virtual format, there are over 2,800 participants and 280 teams with donors from 14 different countries! If you have not signed up yet, there is still time to register at EaglesAutismChallenge.org and receive all of the same great fundraising benefits! Donations will be accepted through September 30.
But hurry because the festivities start tonight with the Friday Night Kickoff Party presented by Lincoln Financial Group, premiering live on the Philadelphia Eagles YouTube Channel at 7 PM. Special guests like Pro Football Hall of Famer Brian Dawkins, SWOOP, and a Grammy Award-winning pop country group will help cheer you on as you prepare to walk, run, or ride at home!
Plus, Lincoln Financial Group is providing participants the chance to win a "sweet" at-home viewing package, including replica Lincoln Financial Field seats.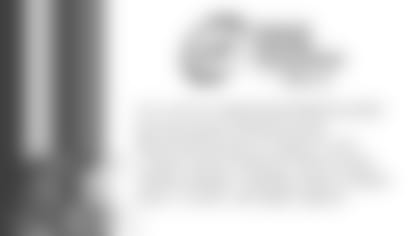 Participants are asked to share photos from their walk, run, or ride using #EaglesAutismChallenge on social media. After you post your results on Saturday morning, come back at noon for the Post-Race Celebration co-presented by the official partners (Aramark, Five Below, The Green Family Foundation, Firstrust, and UBS) also on the Philadelphia Eagles YouTube Channel. There will be a celebration of the incredible accomplishments, recognition of the top fundraisers, and you'll get to hear from some of your favorite Eagles, including Jeffrey Lurie, Doug Pederson, and Carson Wentz. Participants should head to the Arcade in the Eagles app and scan their medals for a special surprise.
On Monday at 7:30 PM, NBC10 Philadelphia will air a 30-minute special recapping the third annual Eagles Autism Challenge, featuring Lurie's remarks and highlights from the amazing weekend.