Thank You ECF Summer Sponsors!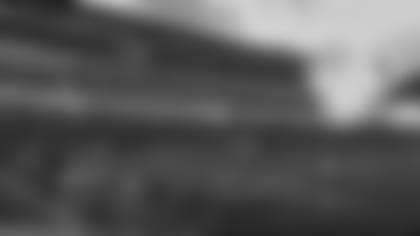 Eagles Charitable Foundation would like to thank all 2016 Summer Campaign sponsors.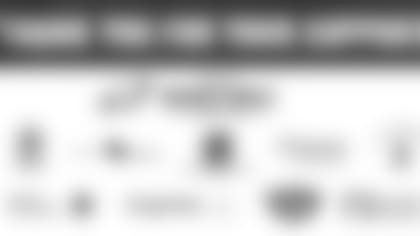 ](http://www.philadelphiaeagles.com/community/org.html)
This article has been reproduced in a new format and may be missing content or contain faulty links. Please use the Contact Us link in our site footer to report an issue.