If the name rings a bell, the Eagles acquired Geathers' brother, Clifton, in a trade from the Indianapolis Colts earlier this offseason.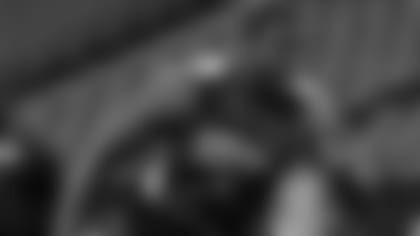 The 6-5, 342-pound Geathers is projected to be a mid- to late-round selection. DraftInsider.net's Tony Pauline ranked him as his No. 25 defensive tackle in this year's draft class. Last season, Geathers had 40 tackles, five for loss, as a rotational player. He had six tackles in the SEC title game against Alabama.
The Eagles have nine total draft picks including four in the seventh round.