The Philadelphia Eagles have teamed up with Marvel Custom Solutions to create an all-new, custom and exclusive comic that narrates the soaring adventure of SWOOP's origin. This high-flying tale, penciled by industry legend Tom Grummett, illustrates his role with the Philadelphia Eagles, the fans, and the community of "The City of Brotherly Love."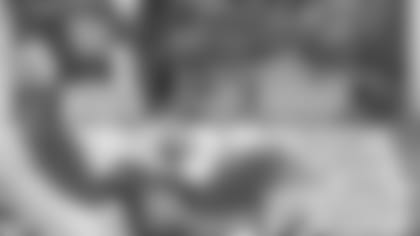 Hard copies of the comic were distributed to members of the Eagles Kids Club who attended the Halloween Party at Lincoln Financial Field on Saturday, November 2. The Eagles also released the comic frame by frame throughout the week via the team's social networks. Fans can click here to see an enlarged version.
This marks the second straight year that the Eagles have worked with Marvel Entertainment. The comic book company also created a Brian Dawkins "Weapon X" poster which was distributed to fans who attended the game on September 30, 2012, when Dawkins' number was retired.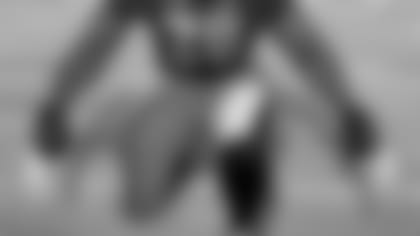 "Marvel did a fantastic job of putting together a story that explains SWOOP's origin, as well as his role with the Eagles and in the Philadelphia community," said Brian Papson, Eagles' Vice President of Marketing. "We enjoy working with their creative team on these types of special projects and we are always looking for fun ways to partner with them."