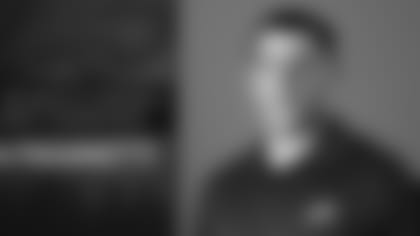 Ryan Paganetti originally joined the Eagles as an analyst in March of 2015. He excelled in this role for two years, before being named a coaching assistant in 2017, working with the linebackers. The Bedford, Mass., native was elevated to defensive quality control/assistant linebackers in February of 2018.
Prior to his work with the Eagles, Paganetti spent three seasons as an assistant coach at the Belmont Hill School from 2012-14, and served as a scouting intern for the Dallas Cowboys in the summer of 2013.
Paganetti earned a degree in economics from Dartmouth College in 2014.