Throughout the Delaware Valley, a number of coaches at the high school level use football as a tool to empower their student-athletes, while instilling in them the qualities of leadership, teamwork, patience and a strong work ethic. Under their guidance, hundreds of high school football players in our communities are developing the essential characteristics that lead to success both on and off the field through the sport.
In an effort to thank these coaches for their dedication and year-round contributions, the Philadelphia Eagles are proud to recognize 10 high school football coaches in the tri-state area as 2015 Coach of the Week honorees. These individuals demonstrate a steadfast commitment to their high school programs, serve as influential role models for their teams and continue to encourage personal and academic growth.
On behalf of the Eagles, each coach will be awarded with a $1,000 donation to help strengthen and support their respective high school's athletic department.
It is leadership figures like the ones you see here that inspire others to do and achieve great things.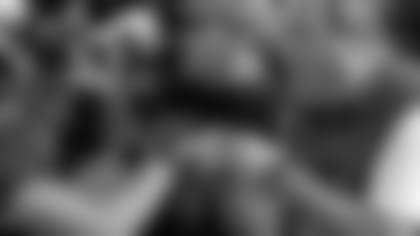 Dick Beck
Head Coach, North Penn High School
2015 record: 11-3
Since becoming the head coach in 2002, Dick Beck has enjoyed much success on the sidelines for North Penn. Just this past season, the Knights were runners-up for the PIAA District 1 4A championship and over the past 14 years, North Penn has captured 11 Suburban One League division titles. Holding a 157-33 record at the school, Beck and the Knights have brought home a PIAA 4A state championship in 2003 and six District 1 4A crowns.
---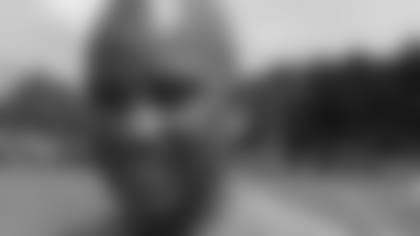 Albert Crosby
Head Coach, Imhotep Charter
2015 record: 15-0
A West Philadelphia native, Albert Crosby led Imhotep Charter to an undefeated record (15-0) and the PIAA 3A title in 2015, becoming the first Philadelphia public league school to capture a state championship. In his four years with the Panthers, Crosby has been a part of four Public League titles, three City League titles, two Eastern Regional titles and most recently, a state championship. A CBS Sports and USA Today Coach of the Year honoree, Crosby has tallied a 53-6 record at Imhotep Charter. Prior to his current head coaching role, he served as a coach at La Salle University for two seasons and held two separate stints at West Catholic High School for a total of nine seasons.
---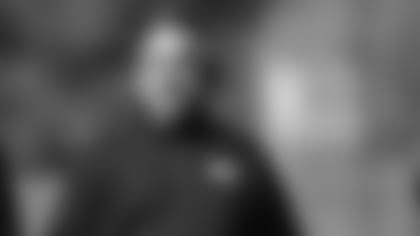 Steve Devlin
Head Coach, Archbishop Wood High School
2015 record: 11-1
In nine seasons as the head coach at Archbishop Wood, Steve Devlin has accumulated the most wins in school history, boasting a 109-18 record. A winner of multiple coaching awards including the 2014 USA Today Pennsylvania Coach of the Year and 2011 ESPN Coach of the Year, Devlin has helped guide Wood to three state championships in the past five years and eight-consecutive Philadelphia Catholic League titles. Devlin has volunteered his time to programs such as Eagles Fly for Leukemia, Athletes Helping Athletes, Beads of Courage and the Special Olympics.
---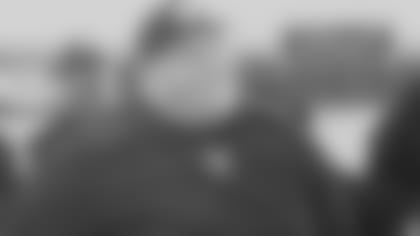 Brian Fluck
Head Coach, West Catholic High School
2015 record: 11-5
A six-time Philadelphia Catholic League Coach of the Year, Brian Fluck has tallied a 152-69 record at West Catholic High School dating back to 1999. Under Fluck's leadership, the Burrs have won a PIAA 2A state title, nine Philadelphia Catholic League championships and five District 12 2A crowns. Prior to his successful run at West Catholic, Fluck spent two seasons as the offensive coordinator at Radnor High School (1997-98) and a season as the offensive line/defensive end coach at St. Joseph's Prep (1996). Since 2010, he has served as the PIAA District 12 Football Director.
---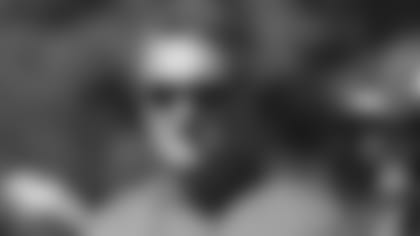 Clyde Folsom
Head Coach, West Deptford High School
2015 record: 11-1
Led by Clyde Folsom, West Deptford rounded out 2015 with a perfect regular season record and a spot in the SJ Group II championship game. Since 1991, Folsom has established a winning culture at West Deptford where the Eagles have consistently been a competitive program in the South Jersey region. To date, the school has compiled 14 Colonial Conference titles, six SJ Group II championships and three undefeated seasons. He has been awarded with numerous individual accolades including NJSFCA "State Coach of the Year" (2012 and 2003), Touchdown Club of Southern New Jersey "Coach of the Year" (2004 and 1999) and was a 2003 SJFCA Hall of Fame inductee.
---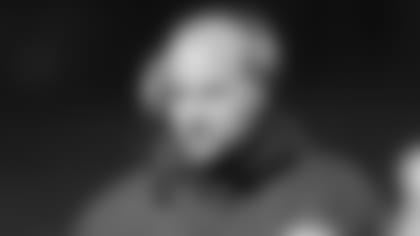 PJ Mehigan
Head Coach, Cherokee High School
2015 record: 8-3
Since 2002, PJ Mehigan has compiled a 101-29 record at Cherokee High School, including a 21-5 playoff record. Under his guidance, the Chiefs have secured four SJ Group IV titles and a SJ Group V championship. Mehigan also acts as the president of the Burlington County Football Club.
---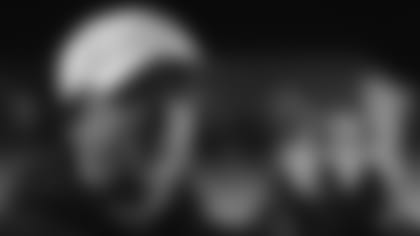 Paul Sacco
Head Coach, St. Joseph High School (Hammonton, NJ)
2015 record: 10-2
During his 35-year coaching tenure at St. Joseph High School, Paul Sacco has led the Wildcats to 25 NJ State Parochial crowns, 16 Cape-Atlantic Division titles and eight-consecutive state championships, which is a New Jersey record for any sport. Led by coach Sacco, the team won the Non-Public Group II championship in 2015, marking the seventh-straight season in which they have done so. He has been inducted into both New Jersey and South Jersey's Hall of Fame as a coach and currently holds the record for most wins by a football coach in South Jersey.
---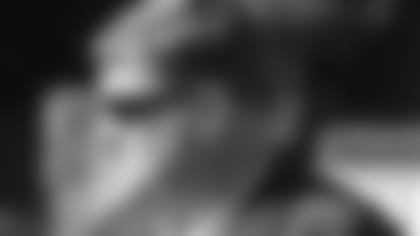 John Steinmetz
Head Coach, La Salle College High School
2015 record: 9-4
After serving as an assistant coach at La Salle College High School for 35 years, John Steinmetz was hired as the program's head coach in March 2015 and went on to lead the school to a Philadelphia Catholic League Championship and a District 12 (city) title. In doing so, he became the sixth coach in the history of the Philadelphia Catholic League to win a Catholic League Championship in his first year as a head coach. A 1977 graduate of La Salle College High School, Steinmetz has coached the freshman, junior varsity and varsity teams during his tenure with the Explorers.
---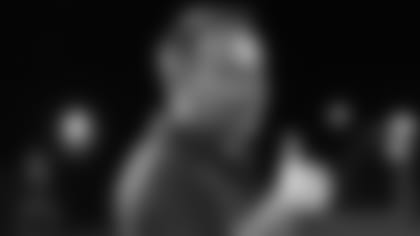 Steve Wilmot
Head Coach, Neshaminy High School
2015 record: 9-4
Finishing up his first season as head coach, Steve Wilmot has been a member of Neshaminy's coaching staff since 1995. After a four-year playing career at Lock Haven University (1989-92) and a season as the program's student-assistant (1993), Wilmot followed his position coach, Mark Schmidt, to Neshaminy who was hired as the school's head football coach in 1995. Together, Schmidt and Wilmot guided Neshaminy to a 4A state title, one 4A Eastern crown and three District 1 championships. Prior to his collegiate career at Lock Haven, Wilmot played football at Springfield High School in Montgomery County where he graduated in 1989.
---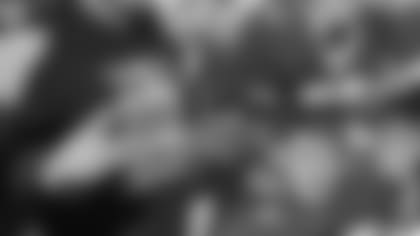 Ryan Wood
Head Coach, Pennsville Memorial High School
2015 record: 11-1
Over the past seven seasons, Ryan Wood has coached Pennsville Memorial to five West Jersey Football League titles. He has coached the school since 2009 and has tallied a 58-19 record. In 2015, the Eagles earned their seventh-consecutive NJSIAA Group I playoff appearance and went on to claim the SJ Group I championship. Wood, a graduate of Pennsville Memorial, is currently a health/physical education instructor in the Pennsville School District.