Rumor Mill is an aggregation of Eagles-related reports, rumors and wild speculation. The team does not endorse these items.
According to Ian Rapoport of NFL Network, the Eagles have requested to interview Cincinnati Bengals defensive coordinator Paul Guenther. No further details were reported about when Guenther may come to town for the interview, but Guenther will meet with the Cleveland Browns after Saturday's game versus the Pittsburgh Steelers.
UPDATED on January 7, 11:35 AM
---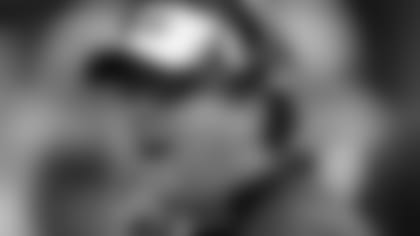 Tim McManus of Birds 24/7 believes the Eagles will take a look at Cincinnati Bengals defensive coordinator Paul Guenther for the vacant head coaching position. McManus says that the Eagles haven't yet requested to interview Guenther at this point.
At 44 years old, Guenther's first NFL stop was Washington, where he served as an assistant from 2002-03. He was hired by the Bengals in 2005, serving as a defensive assistant through the 2013 season. When Mike Zimmer left Cincinnati to become the head coach of the Minnesota Vikings, Guenther was promoted to defensive coordinator in 2014.
In 2015, Guenther's defense ranked second in the NFL and first in the AFC in points allowed per game, giving up an average of just 17.4 points per game. The Bengals also finished third in the NFL with 21 interceptions as a team, led by safety Reggie Nelson, who tied for the individual league lead with eight interceptions.
Guenther is a Richboro, Pennsylvania native. He played college football and later served as the head coach at Ursinus College.
This article will be updated with all of the latest rumors involving Guenther.