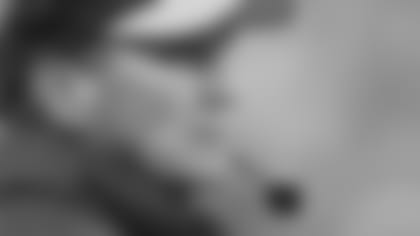 Rumor Mill is an aggregation of Eagles-related reports, rumors and wild speculation. The team does not endorse these items.
[According to a report from Ian Rapoport from NFL Network](
), Super Bowl champion coach Mike Shanahan has expressed interest in coaching the Eagles.
Shanahan, a three-time Super Bowl winner, last coached in the NFL in 2013 with Washington, leading the Redskins to a division title in 2012. Shanahan is most well-known for his time at the helm of the Denver Broncos from 1995 to 2008, as he led John Elway and company to back-to-back Super Bowl titles in 1997 and 1998. His 170 regular season wins rank 11th in NFL history, just two wins shy of Chuck Knox for 10th on the all-time list.
Shanahan's coaching career began in the college ranks, as he served as an offensive assistant coach at Oklahoma, Northern Arizona, Eastern Illinois, Minnesota and Florida. He then made the jump to the NFL in 1984 when he was hired as the Denver Broncos' offensive coordinator. He would also coach the Los Angeles Raiders for two seasons and spend three seasons as the San Francisco 49ers' offensive coordinator, winning one Super Bowl there, before going back to Denver.
This article will be updated with all of the latest rumors involving Shanahan.