Believe it or not, the beginning of the Eagles' 2014 season is rapidly approaching. Players will report back to the NovaCare Complex on April 21 for the start of the Eagles offseason program. Join us as we count down until the Eagles are back in town …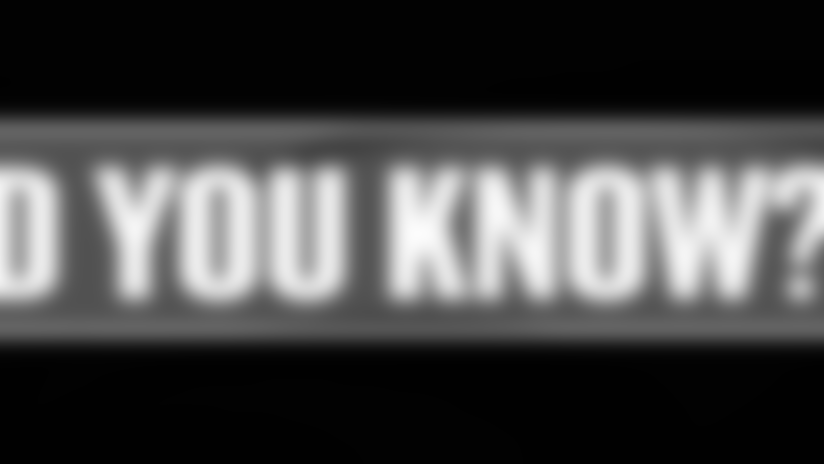 The Eagles Week 16 game against the Chicago Bears in 2013 has been referenced often in this countdown, but, considering the dominance, there's a good reason for that. Another great stat about the Eagles' 54-11 victory over the Bears was that the 43-point defeat was the largest in the NFL all season long. In case you were curious, the Eagles have beaten opponents by 45 points three times (with the most recent coming in 1948), but the Eagles' most decisive victory came in 1934, when they beat the Cincinnati Reds 64-0.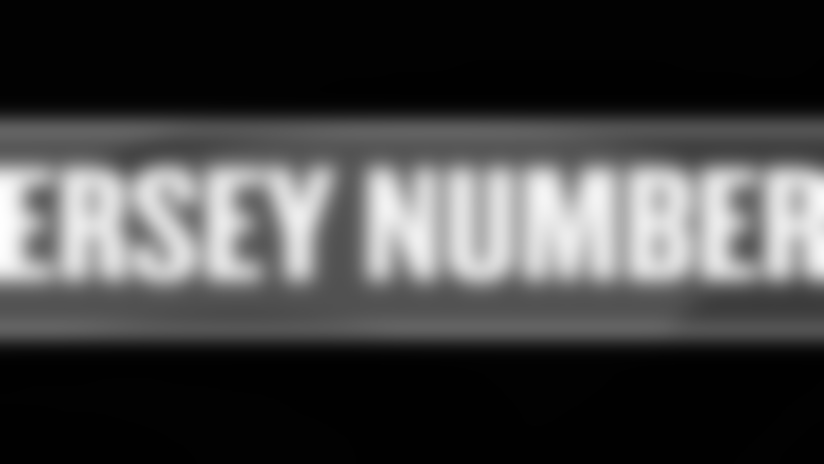 First player to wear 43: B Jack Hinkle (1941- 47)
Most recent Eagle to wear 43: FB Leonard Weaver (2009-2010)
Other notable 43s: B Jim Parmer (1948-56)
CB Roynell Young (1980-88)
In 1979, the Eagles finished 11-5, tying Dallas for first place in the NFC East. But after a Divisional Round loss to the Tampa Bay Buccaneers, the Eagles knew that they were a few pieces away from finally reaching a Super Bowl. One of those pieces turned out to be Roynell Young. Drafted 23rd overall in the 1980 draft, the Alcorn State product was instantly inserted into the starting lineup during his rookie season, starting all 16 games and recording four interceptions as the Eagles paved their way to Super Bowl XV.
Young played all eight of his NFL seasons in an Eagles uniform, intercepting 23 passes along the way, tying him for 10th on the franchise's all-time list. Young, a Pro-Bowl selection in 1981, and Ron Baker are the only two Eagles who played in both Super Bowl XV and the 1988 Fog Bowl.
After his NFL career was over, Young founded Pro-Vision, a youth and community development organization located in Houston, Texas. Founded in 1990, Pro-Vision now comprises of a middle school and high school, as well as various community and job training programs.