The Eagles are looking to get back on track this week after Sunday night's loss to Dallas. The New Orleans Saints, meanwhile, enter the game as the hottest team in football, winners of eight straight games after dropping their opener to Tampa Bay in a 48-40 shootout.
The weather in Philadelphia took a chilly turn and even brought the first snow of the season on Thursday. Hopefully you're not still stuck in traffic anywhere, but just look how much fun the Eagles had on their walk to the indoor practice facility.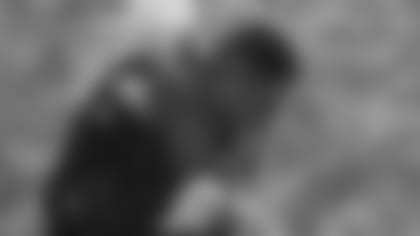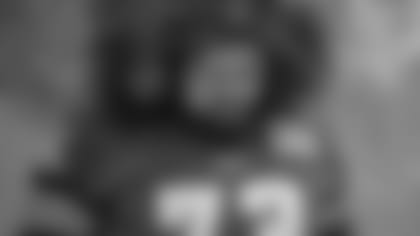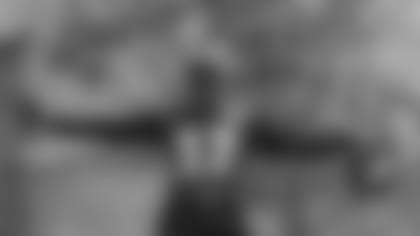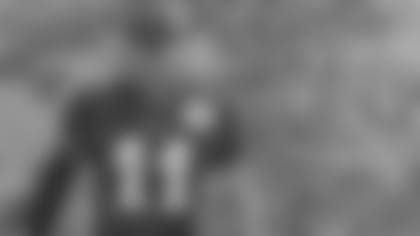 The Eagles will stay warm this weekend though, as they head to the Big Easy for a game indoors at the Mercedes-Benz Superdome. The home-field advantage at the Superdome certainly seems to be the real deal, as the Saints have won 10 of their last 12 regular-season games there since the start of last season.
Historically though, the Eagles have had success playing in New Orleans, posting an 8-5 overall record in the Superdome, including playoffs. The Eagles have only played there twice since 2007, with their last win coming that year on December 23. Donovan McNabb threw for 263 yards and three touchdowns to lead the Eagles to a 38-23 victory. The Saints have two players on their current roster who played in that game, QB Drew Brees and T Jermon Bushrod, both of whom are slated to start on Sunday afternoon.
It's not just New Orleans where the Eagles have had some success playing in domes. The Eagles have played 50 games all time (including playoffs) in domes, not counting retractable-roof stadiums such as AT&T Stadium in Dallas.
Here are some of the interesting stats:
The Eagles are 25-24-1 all time in domes.
- I'm sure everyone remembers the most recent win, a 41-33 Super Bowl LII victory over the New England Patriots in Minnesota.
Prior to the Super Bowl, the Eagles' last win in a dome came back in the 2011 season opener against the St. Louis Rams, a 31-13 drubbing.
The Eagles' eight wins at the Superdome are their most for any single dome, but the Eagles also had a perfect record of 3-0 against the Houston Oilers at the Houston Astrodome.
The Eagles won their first-ever game played in a dome, defeating the Oilers 18-17 in 1972.
- The Eagles have racked up at least 400 yards of total offense in 12 of their 50 all-time dome games. Their highest ever total? 538 yards in Super Bowl LII.
Just for fun, The Eagles are 9-7 all time in retractable-roof stadiums, including a perfect 2-0 record against the Houston Texans at NRG Stadium.