As the weather turns icy and cold in Philadelphia, the Eagles fly west to take on quarterback Kyler Murray and the Arizona Cardinals. The Eagles are coming off a huge win over the New Orleans Saints and Jalen Hurts will start at quarterback for the second week in a row. At 4-8-1, the Eagles are still alive in the hunt for the NFC East title. The Cardinals, in the second year with the electric Murray at quarterback, lost four of five games before last Sunday's win over the New York Giants. Arizona is 7-6 and currently holds the final Wild Card spot in the NFC, so both teams have plenty at stake.
Our live pregame coverage begins Sunday with The Kickoff Show presented by Axalta at 3:20 PM. Amy Campbell and Fran Duffy offer live looks inside State Farm Stadium as the players warm up while discussing the key storylines and players to watch. You can watch this on PhiladelphiaEagles.com, the Eagles app, and our social media channels.
The on-field action is set for 4:05 PM. Here's how you can follow the action. No matter where you are, PhiladelphiaEagles.com and the Eagles app offer comprehensive coverage all game long through Eagles Gameday Live.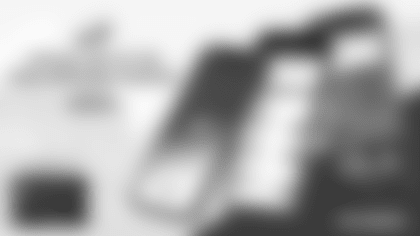 Eagles Mobile App
Stay connected with the Eagles anytime, anywhere with our official mobile app. Receive the latest news, watch behind-the-scenes videos, and more.
Once the game is over, join Amy, Fran, Eagles Insider Dave Spadaro, and Eagles legend Ike Reese for the Postgame Show presented by Ricoh for analysis, highlights, Coach Pederson's press conference, and a whole lot more. You can stream this on PhiladelphiaEagles.com, the Eagles app, and our social media channels.
• Want more Eagles highlights? Download the NFL app for your connected TV device, choose the Eagles as your favorite team, and get our best content delivered straight to your Android TV, Apple TV, Fire TV, PS4, Roku, and Xbox.