Below are a list of upcoming events hosted by our players. Make sure to check back, as the list does frequently change.
*The following events are not affliliated with the Philadelphia Eagles. Please use the contact links provided regarding questions and additional details.
Please check back for more information on upcoming events.*
*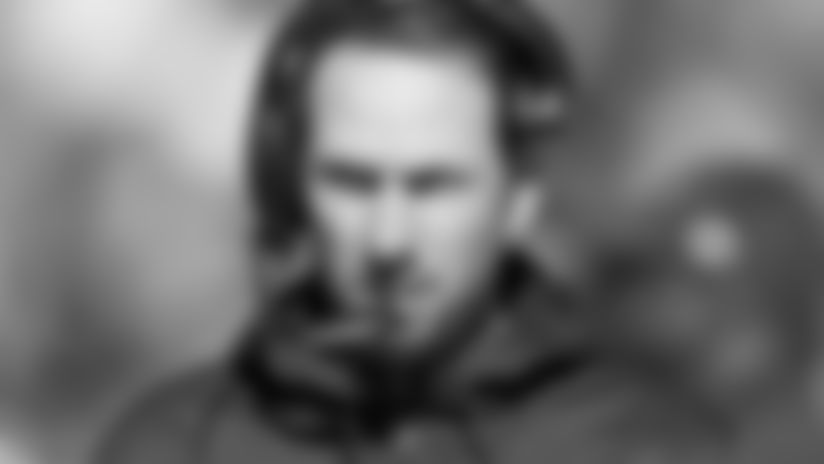 news
Shane Steichen took a detour on the way to becoming the Eagles' offensive coordinator
A quarterback in high school and college, Steichen's first pro coaching opportunity came on the defensive side of the ball.