Below are a list of upcoming events hosted by our players. Make sure to check back, as the list does frequently change.
*The following events are not affliliated with the Philadelphia Eagles. Please use the contact links provided regarding questions and additional details.
Please check back for more information on upcoming events.*
*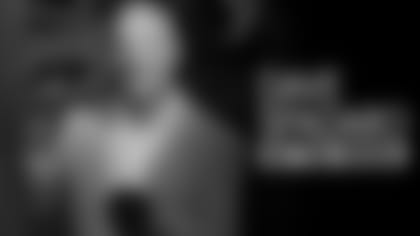 news
Building around a budding young core is a critical goal this offseason
The Eagles have cultivated youth at key positions. Now, they have the salary cap space and draft capital to fortify the roster even more.