Below are a list of upcoming events hosted by our players. Make sure to check back, as the list does frequently change.
*The following events are not affliliated with the Philadelphia Eagles. Please use the contact links provided regarding questions and additional details.
Please check back for more information on upcoming events.*
*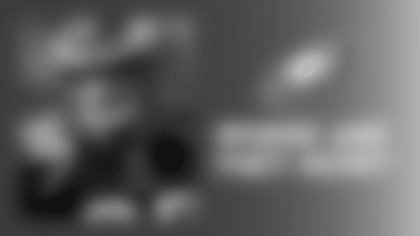 news
Where are they now? TE Matt Schobel
After three years with the Eagles, Schobel retired to his hometown in Texas and is the head football coach at his alma mater.