Now that the Thanksgiving weekend (and all of the leftovers) have come and gone, it's time to get into the holiday season mindset. And while that time of the year does include the final four regular season games on the Eagles' schedule, it also means that it's time for holiday shopping.
There are undoubtedly a few die-hard Eagles fans on your list, or at least there should be. You may have a few big gifts in mind, but what about stocking stuffers? Every good gift-giver needs a little bit of this and that to round out a successful season of gift-giving.
We've already helped out with finding the Eagles jersey that best suits you, but now let's take a look at why these Eagles stocking stuffers might be perfect for someone on your shopping list. All of these gifts are available at the Eagles Online Shop ...
Most young fans probably have an Eagles hat or two and probably some kind of jacket as well, but it's the Eagles mittens that really complete the look. For fans of all ages, it's important to keep those hands warm as the winter weather rolls in, so why not do it in style. SWOOP will keep hands, fingers nice and toasty, making sure that young fans everywhere are always ready to brave the elements, especially when they come out to Lincoln Financial Field for the next big Eagles matchup.
[Eagles Flip Flops](http://store.philadelphiaeagles.com/search/flip flops)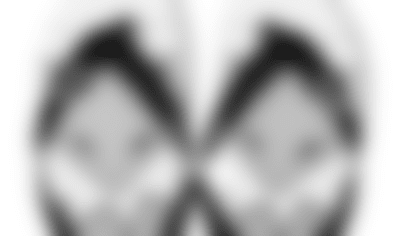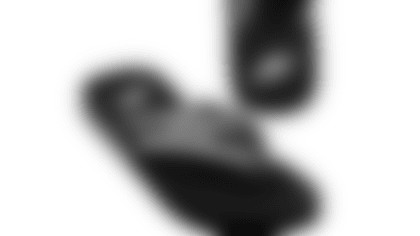 Mittens might be the go-to look this winter, but come summertime, it's all about the Eagles' flip flops. The NFL regular season may be played in the fall and winter months, but being an Eagles fan is a 24/7, 365-days-a-year type of commitment. Whether you're sitting on the beach with the sand between your toes or taking in an Eagles Open Practice at Training Camp, you can't go wrong in #FlyEaglesFly footwear.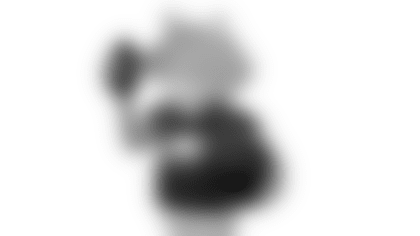 You didn't know you needed it, but you need it, or at least the amphibian fanatic you know does.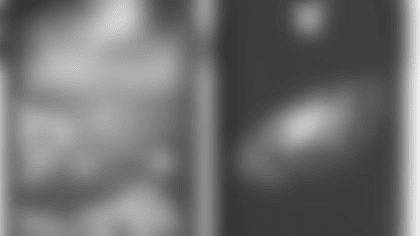 Eagles fans, we know that you need to be connected to your team at all times, so whenever you take out your phone to check Eagles news on Twitter or to watch the latest press conference on the Eagles Official Mobile App, make sure your phone is protected from harm and decked out in midnight green. You love wearing your favorite Eagles gear all of the time to show off how big of a fan you are, so why shouldn't your phone get to rock an Eagles look as well?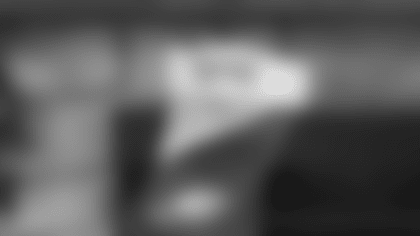 It turns out that the best Eagles stocking stuffer may be an actual Eagles stocking. Crazy, right? No more nutcrackers or tin soldiers or any of the other traditional holiday stockings. This is Eagles season. Hanging one of these Eagles stockings over the fireplace is sure to bring Eagles cheer to your holiday season for years to come.