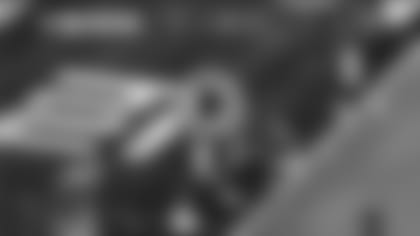 ](http://www.nfl.com/videos/nfl-game-highlights/0ap2000000054631/Joe-Anderson-12-yard-touchdown-catch)
On Friday afternoon, the Eagles announced the signing of Joe Anderson, adding depth to their wide receiver corps.
Orginally an undrafted free agent out of Texas Southern, Anderson signed with the Chicago Bears on May 14, 2012. Standing at 6-foot-1, 196 pounds, Anderson spent most of his rookie season on the Bears practice squad before being elevated to the active roster on December 11. He played as a reserve wide receiver and special teams player in Chicago's final three games of 2012.
Anderson made the Bears roster after a nice 2013 Training Camp and preseason, which was capped off with a four-catch, 64-yard performance against the Cleveland Browns in the preseason finale, during which he hauled in a 5-yard touchdown pass from Jordan Palmer. He appeared in six games this past season, mainly as a special teams player. Aside from playing on kick coverage teams, Anderson also spent time as a kick returner for the Bears in 2013, returning five kickoffs for 82 yards. He was placed on Injured Reserve on November 5 due to an abdominal and groin injury, and was waived six days later.
Anderson is the 12th player that the Eagles have signed since the 2013 season ended. Anderson's signing is the first roster move made by the Eagles since January 9, when the team added center David Molk.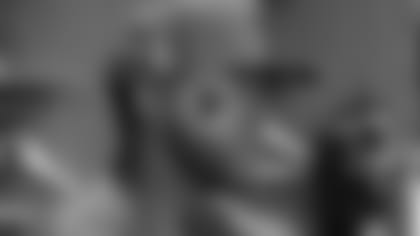 ](http://www.chicagobears.com/multimedia/videos/Anderson-on-never-being-satisfied/ebdfd860-f655-4e84-a1b4-0009e38e8c20)