The Philadelphia Eagles announced the addition of nine undrafted free agents on Monday, who will join the eight draft picks as part of the team's rookie class. The Eagles also parted ways with tight end Evan Moore to get to the 90-man roster limit. Here is a look at the newest members of the team ...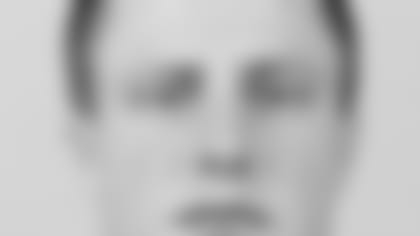 One of the most accomplished running backs in Stony Brook history, Maysonet concluded a prolific senior season in 2012, in which he earned multiple awards including being named CFPA All-Purpose Player of the Year and Big South Offensive Player of the Year, while finishing as a runner-up for the Walter Payton Award, given annually to the most outstanding FCS player. He recorded career highs with 1,964 rushing yards and 21 touchdowns on the ground, while also averaging 25.8 yards on kickoff returns, which included a career long 75-yard return for a touchdown. Maysonet played in 37 career games (24 starts) for the Seawolves, amassing 4,725 yards on 695 carries (6.8 ypc) and 48 touchdowns. The Riverhead, NY, native was a two-time All-Long Island selection at Riverhead High School.
Feature From ESPN New York: Maysonet Signs With Eagles
Feature From ESPN New York: Maysonet Draft Diary
Feature From New York Newsday: Maysonet Has High Hopes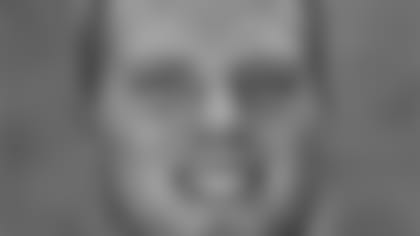 A former All-Pac-12 honorable mention performer, Kyle Quinn played in 33 career games (13 starts) at Arizona and helped anchor an offensive line that paved the way for a 227.8 rushing yard per game average for the Wildcats in 2012. Quinn moved along the offensive line during his career which also included a stint at guard. The Brentwood, CA, native was considered a top-five player in the Bay Valley League at Liberty HS in addition to being named a PrepStar All-West selection.
Feature From DailyWildcat.com: Quinn Among Arizona Prospects
Feature From DailyWildcat.com: Quinn Signs With Eagles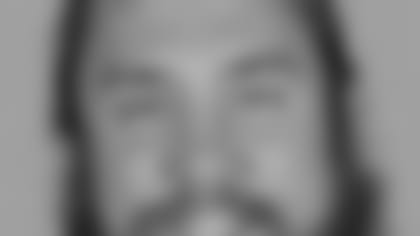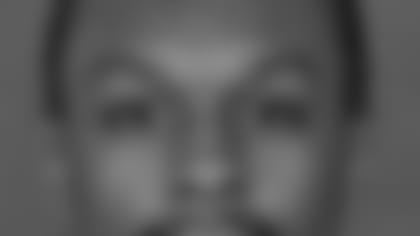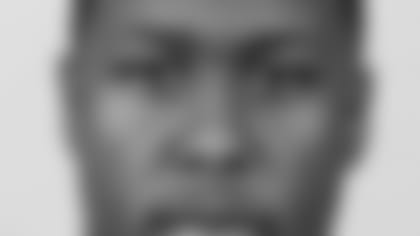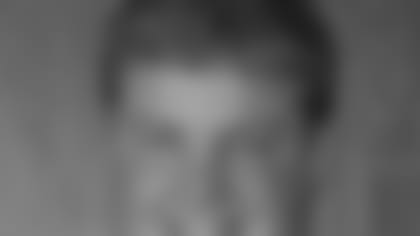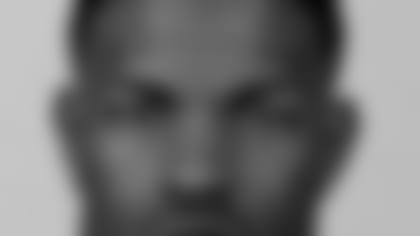 Rushed for 2,618 yards and 33 touchdowns on 494 carries for the Horned Frogs. Also caught 29 passes for 262 yards. His 33 rushing touchdowns are the third most in school history. He earned honorable mention All-Big 12 honors as a senior after he rushed 531 yards and six touchdowns. Was a teammate of Bengals QB Andy Dalton in 2009 and 2010. A native of Tyler, TX, he earned first-team all-state honors at Chapel Hill HS.
Feature From TCU's Website: Tucker Finds Home With Eagles