Saludos desde México lindo.
For the second straight year, the Philadelphia Eagles Cheerleaders are holding their annual Calendar Shoot in Riviera Maya Mexico. For the Eagles Cheerleaders, the trip is a chance to see a different part of the world and enjoy the Carribean sun, but there's also a lot of work that goes into putting together the annual calendar.
After arriving in Mexico on Sunday, the calendar shoots began bright and early on Monday morning- sunrise to be exact. Veteran Casey was the first girl to shoot, and for her this trip represents another terrific opportunity to see the world.
"It gives us the opportunity to grow and to learn the different cultures and it's just incredible," Casey said. "This is our second straight year in Riviera Maya, so we've gotten to know some of the locals and the friendly faces, and it's just a really special moment for us."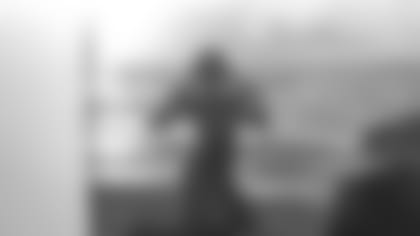 Another highlight of Monday's photo shoots was when twins Sage and Gabriella stepped in front of the camera for their individual and twin shoots. It may be difficult for Eagles fans to tell them apart, but it's easy to see how much fun the two have when together for the camera.
"It's really exciting because we get to share it with each other," Gabriella said. "We're each other's number one critics, but at the same time we are each other's number one supporters, so it helps having someone there who has your back."
"Our personalities really get to shine through and you can see our bond as sisters and that's really great to have and share with Eagles fans," said Sage.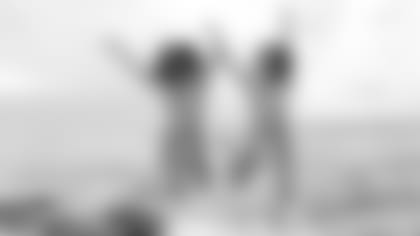 As the photo shoots continued into the late afternoon, ten of the Cheerleaders were able to participate in a team bonding activity, as they out on their masks and flippers and jumped in the Caribbean Sea for a snorkeling session.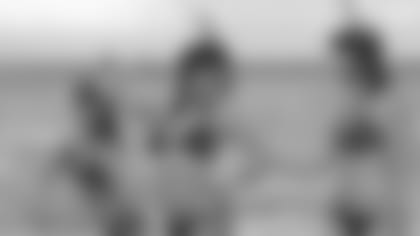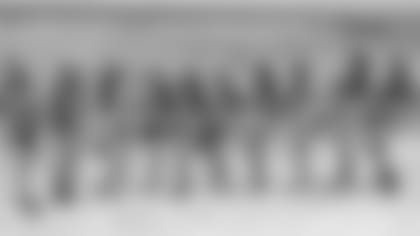 Tuesday's schedule calls for more photo shoots, but the squad will also be traveling to Isla Mujeres to visit the Little Yellow School House to meet with children with disabilities. Stay tuned to @EaglesCheer Twitter and eagles on Snapchat to follow along.