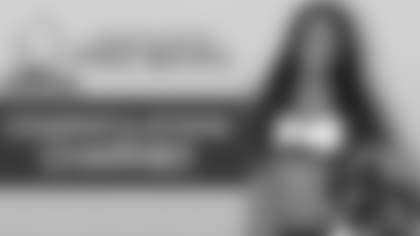 Charnei represented the Eagles Cheerleaders at the 2016 Pro Bowl in Hawaii. Here are some of her favorite Pro Bowl Moments: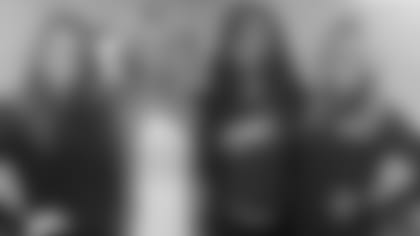 Meeting Pro Bowl roommates Kristen from the Arizona Cardinals, Donna Marie from the New York Jets and Holly from the Dallas Cowboys.
"A few weeks prior to the Pro Bowl, we started a group message to introduce ourselves and get to know each other a bit," Charnei said. "When I arrived in Hawaii, we quickly formed a bond and it was like we had known each other for years."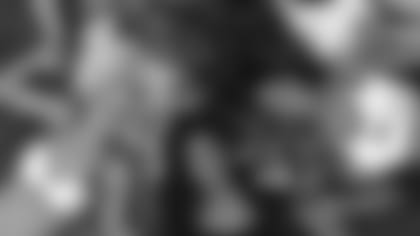 Rehearsing for six straight hours for the big game.
"I wanted to make all of the fans and my teammates back in Philadelphia proud," Charnei said.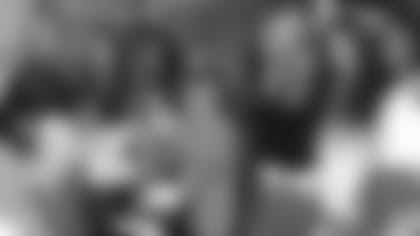 Visiting Kapiolani Hospital, a medical center for women and children.
"I was able to spend time with amazing children. I met a young Eagles fan that was a patient there and we played video games together. (He won!) That moment was probably my favorite of the entire trip, because he was so excited when he saw that I was from the Eagles," Charnei said. "In that moment he was pain free."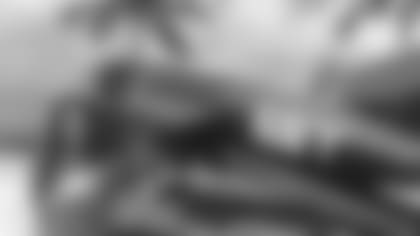 Learning more about the history of Pearl Harbor and WWII.
"I was able to pay my respects to the servicemen and women that fought for our country," Charnei said. "It was very emotional to see in person where so many brave members of the U.S. military lost their lives."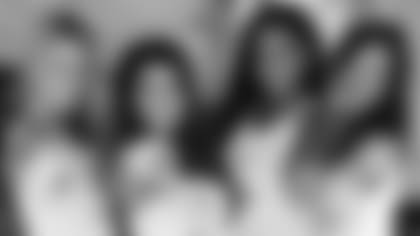 Participating in a flag football game with the other Pro Bowl Cheerleaders.
"I played safety on defense," Charnei said. "I channeled my inner Malcolm Jenkins and was able to get an interception!"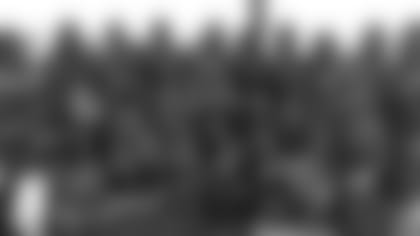 Modeling for the Pro Bowl Squad photo.
"Each year a photo is taken poolside of all of the Pro Bowl Cheerleaders, dating back to 1992. It was surreal to be in the iconic photo this year representing the Philadelphia Eagles Cheerleaders," said Charnei.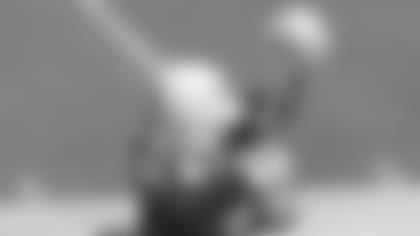 Performing during the Pro Bowl at Aloha Stadium.
"Representing the Philadelphia Eagles at the Pro Bowl was truly a dream come true," Charnei said. "Having the opportunity to perform and interact with the fans at the game, including many from the City of Brotherly Love, was unforgettable."