Bobby Mansure 
Frontman/Tenor Sax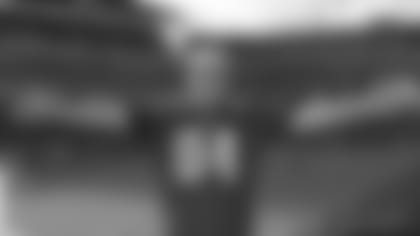 Bobby Mansure, created an innovative entertainment concept in the NFL in 1996 by starting the Eagles Pep Band, an ensemble of four talented strolling musicians that captivate and charm fans with a grassroots musical performing style. He worked hand in hand with fellow Eagles Pep Band member, Brian Saunders, in creating the Eagles fight song, "Fly Eagles Fly" that is immensely popular amongst the Eagles fan base and has become a coined phrase, rallying cry, and anticipated part of every Eagles game, played prior to kickoff and immediately following every Eagles touchdown!
Bobby appears regularly on radio and television during the NFL season to promote upcoming match-ups, in-stadium entertainment and promotions. Some of the shows have included SportsRadio 94WIP's Morning Show, Comcast SportsNet's Pre-Game Show, CSN's Breakfast on Broad, WOGL's Morning Show and numerous national sports network shows.
In addition to being an accomplished musician and businessman, Bobby is a skilled emcee and has emceed numerous Eagles events, including the Eagles Super Bowl XXXIX Pep Rally in Jacksonville. Bobby has a wealth of experience in the entertainment industry and previously worked at Walt Disney World & Universal Studios.
Bobby has been influential in obtaining high profile appearances for the Eagles Pep Band. Some of the highlights include ESPN Monday Night Football, NFL Network, The Food Network Tailgate Show, and the Republican & Democratic National Convention.
​Brian Saunders
​Lead Saxophone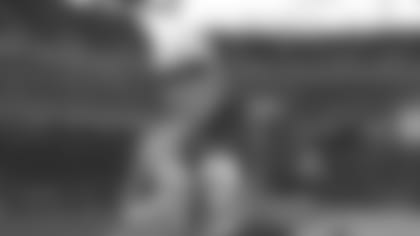 A prolific and diverse soloist, composer and bandleader. Saxophonist Brian Saunders is an accomplished musician and the owner of Saxtrax Production Studios. He has collaborated with some of the industry's top artists throughout this professional career.
One of his most gratifying achievements includes being instrumental in the arranging and recording of the Eagles Pep Band's now-famous Eagles fight song "Fly Eagles Fly" in his studio in 1995.
You can find his name in The Library of Congress as a songwriter/lyricist on two Christmas songs "Snow On Christmas" and "Christmas (Just Once A Year)" both written in 1991.
When Brian is not performing for Eagles fans as part of the Eagles Pep Band, he can be seen with Carmen Tomassetti Orchestras Park Central and numerous other bands. Brian has been a member of the Mummers community since 1971 and is still involved today teaching, directing and composing for the Hegeman String Band.
Brian is especially popular with listeners on SportsRadio 94WIP during the NFL season, performing originally composed parody songs of Eagles opponents prior to home and away games.
​Anthony "Skull" DiMeo
​Guitar/Banjo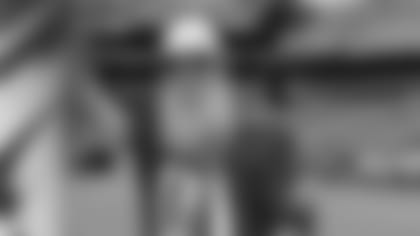 Considered a pioneer on the banjo, Anthony "Skull" DiMeo possesses the skill of performing any style of music from jazz to rock-n-roll, which is not commonly heard on the banjo.
He started playing the banjo around 1966 and was soon a part of the Mummers String Bands until he was drafted by the U.S. Army in 1967. Skull served four years in the Army and spent two tours of duty in Vietnam. Each season, Skull looks forward to the Eagles "Salute to Service" game, where he joins in unfurling and holding the full-field American flag during the singing of the national anthem alongside Eagles players and coaches.
Skull was the music director of Purple Haze, which later became the band Streetlights and the Cool Breeze Band (a Pink Floyd Tribute band).
A lifelong Eagles fan, Skull has been a part of the Eagles Pep Band since its conception and is considered to be the most recognizable member of the band!
​Bruce Mulford
​Upright Bass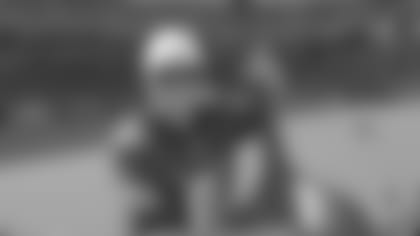 Known as one of the most profound bass players in the Tri-State area, Bruce Mulford knew he was destined to be a musician, playing music with well-known artists of his generation at a very early age.
Bruce played electric bass and sang with several groups and his rock chops were developed in Nosmoking Band which delved into a Blues vibe. Bruce also spent time in a dance band in the late 70's and 80's as well as a Pink Floyd tribute band called The Cool Breeze Band.
In his early years, Bruce could be found dabbling on the double bass (stand up) and he played prolifically by the time he was asked to play with the string bands. He is renowned in the industry for his extraordinary talent as a professional stand up bassist - carrying and playing at the same time.
Bruce has been a musician for over four decades and has been a member of the Eagles Pep Band since its inception.