Philadelphia Eagles Fan of Voting
The Pennsylvania statewide primary is on Tuesday, May 16th!
Important Dates:
May 1st, 2023: Final day to register to vote in the 2023 Pennsylvania statewide primary
May 9th, 2023: Last day to request a mail-in or absentee ballot
May 16th, 2023: Polls are open on election day from 7 AM - 8 PM
Voted ballots must be received by your county election office by 8 PM on May 16th - postmarks are not enough.
IN PERSON AND BY MAIL INFORMATION
VOTER EDUCATION RESOURCES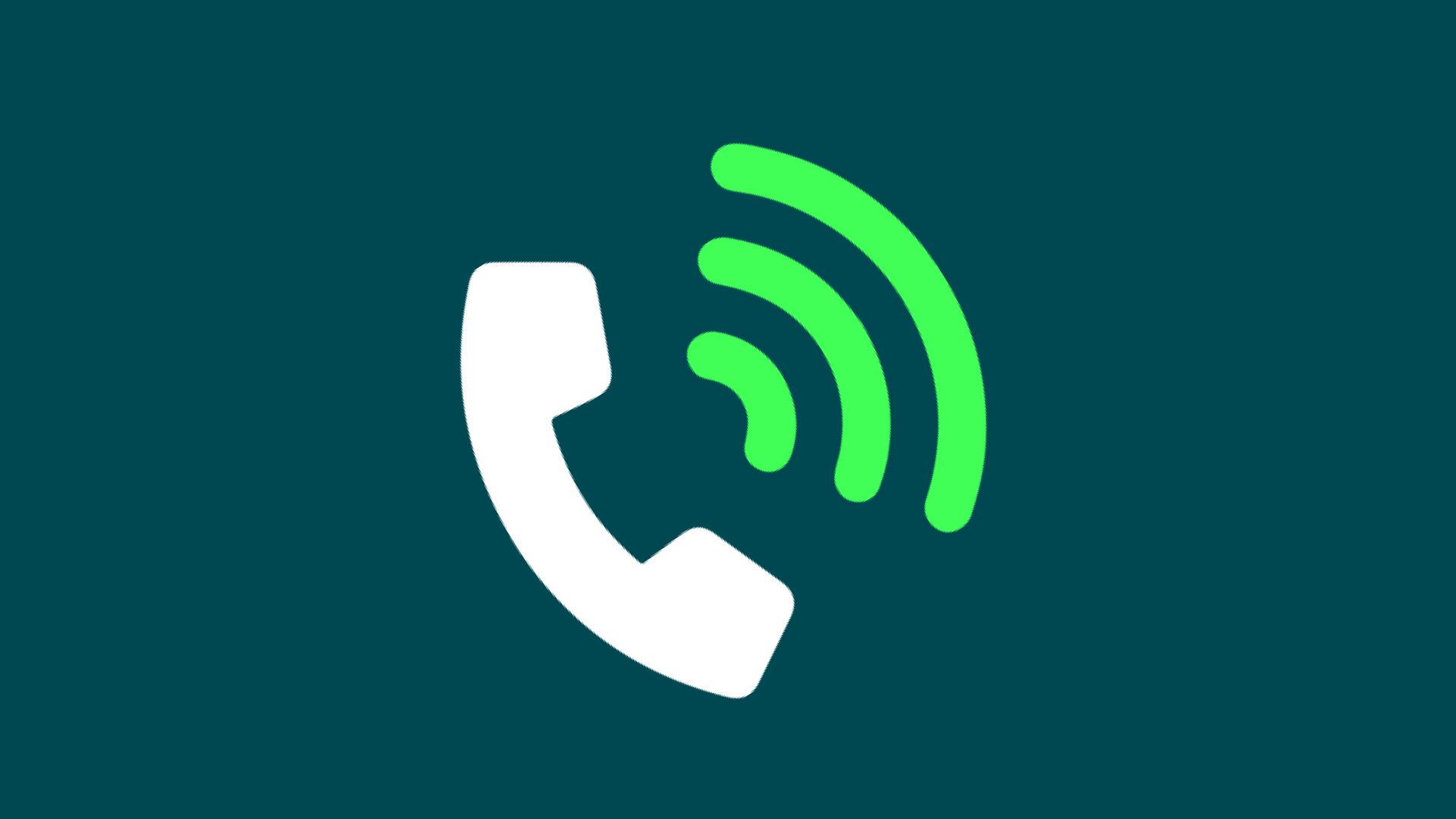 Contact PA Election Officials
Elections are run by the 67 County boards of election in Pennsylvania, find the contact information for your County Election Officials!