Philadelphia Eagles Season Ticket Member Benefits
SEASON TICKET MEMBER BENEFITS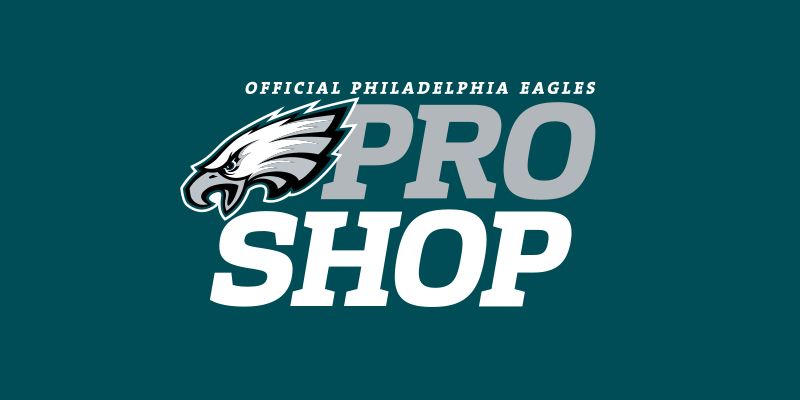 Eagles Pro Shop
Get 15% off when you shop online at and use the code EAGSTM (Some exclusions may apply)
Get 15% off at any Eagles Pro Shop (Lincoln Financial Field, Cherry Hill, Rockvale). *Some Exclusions May Apply
NFL RedZone
As a Philadelphia Eagles Season Ticket Member, you have free access to the popular NFL RedZone channel via the Eagles app. Make sure to visit your profile section of the Eagles app to login to NFL RedZone with your Season Ticket Member promo code found via email.
Instructions:
1. Download/Open your Eagles app
2. Tap the "Profile Icon" in the top right
3. Login to your Eagles Account Manager
4. Tap the NFL RedZone button and login/sign-up using you STM promo code.
Helpful Hint: Your STM promo code can be found via email.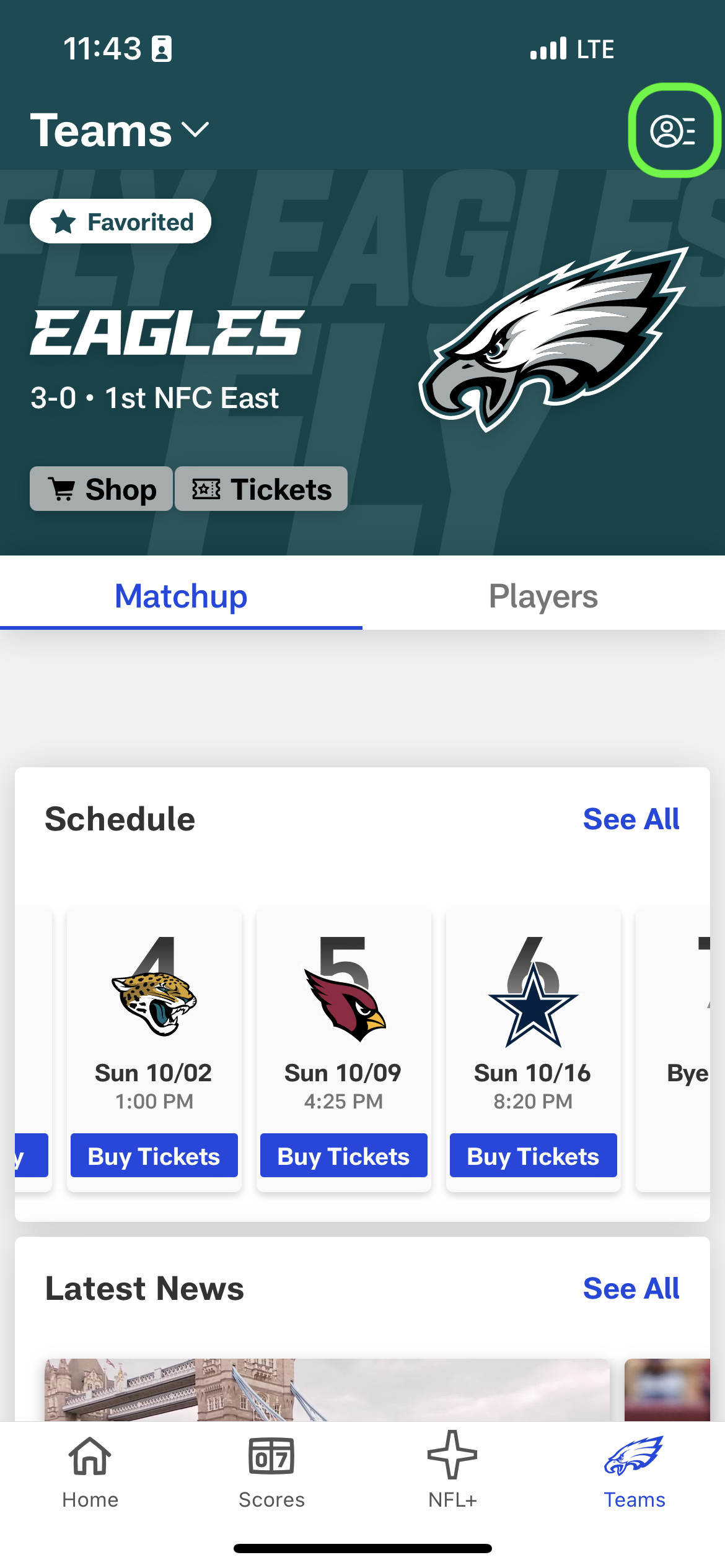 Download the NFL App
Download the latest version of the NFL Mobile App. You can find the app through your mobile app store. Once downloaded, make sure to create or login to the NFL mobile app. Find by clicking the "profile" icon in the top right.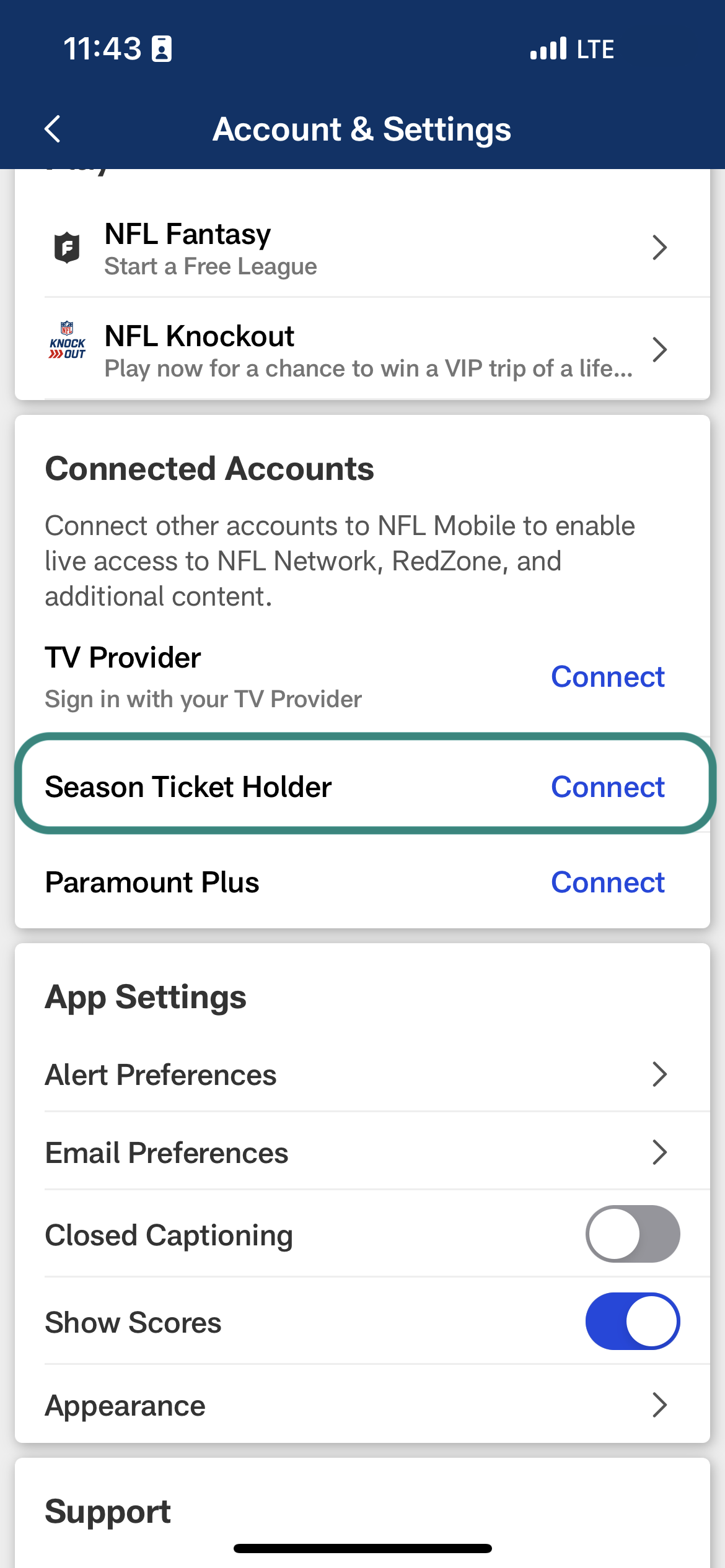 Sign into Season Ticket Members Account
Once you are in your account, click on "connect" next to "Season Ticket Holder".
Ticketmaster or Eagles Account Manager
Login with your Season Ticket Member credentials. Once logged in, you will be able to toggle between screens to view currently accessible content and content that will be available in the near future.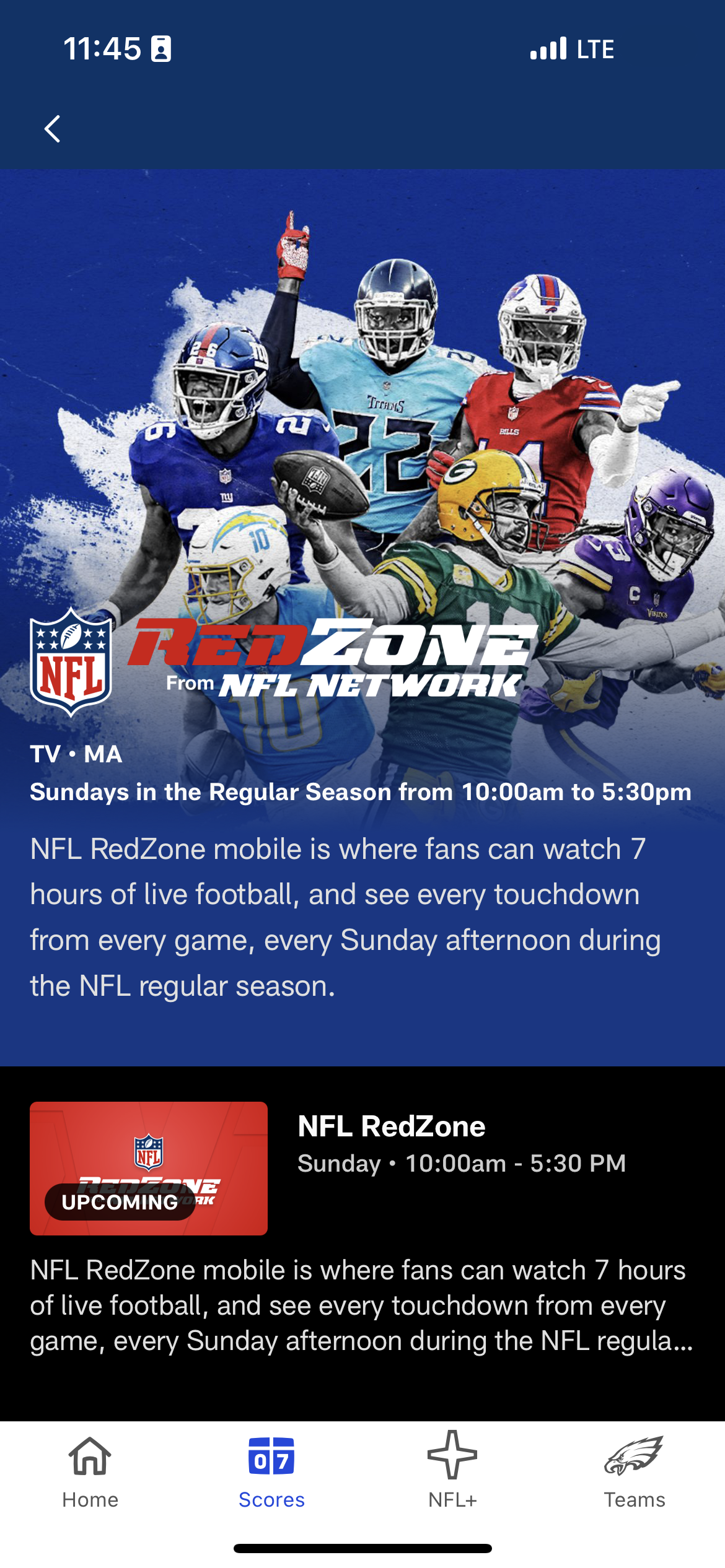 Success
Some Season Ticket Members may already have access to RedZone in NFL Mobile via a Verizon premium content subscription. Note that your NFL Mobile subscription may include content beyond RedZone which is not included in the Season Ticket Member offer. Refunds for past purchases cannot be processed, but if you wish to cancel your premium NFL Mobile subscription for future months you may do so within the NFL Mobile application or via the application storefront from which you purchased the subscription. Please contact NFL Mobile customer service with any questions at www.nfl.com/contact-us.