Today, the Eagles return to one of their former homes for the final Open Practice of this year's Training Camp. We will have complete coverage beginning with the live broadcast of Chip Kelly's press conference at 11:45 AM. Located on the University of Pennsylvania's campus, Franklin Field is one of the most historic sporting venues still in use. Here are five facts about the Eagles' home from 1958-70, collected from The Eagles Encyclopedia by Ray Didinger and Robert S. Lyons, that you may not have known …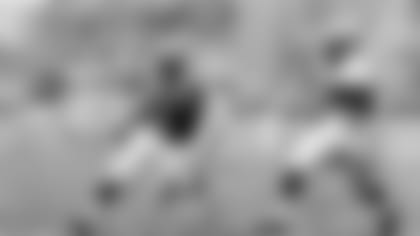 Franklin Field was originally built by the University of Pennsylvania's alumni association in 1895, costing $100,000 dollars to construct. Originally, the stadium could seat 24,000 people, but in 1922, it was reconstructed in order to seat a larger amount of fans.
2. There's No Place Like Home Number Six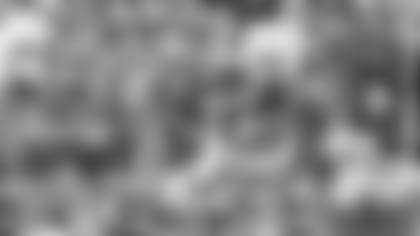 Since 1933, the Eagles have called eight different stadiums home, including The Baker Bowl, Temple Stadium, Municipal Stadium/JFK Stadium, Shibe Park/Connie Mack Stadium, Forbes Field, Franklin Field, Veterans Stadium, and Lincoln Financial Field. The Eagles occupied Franklin Field from 1958-70, before moving into the state-of-the-art Veterans Stadium for the 1971 season.
The Eagles occupied Franklin Field for 13 seasons, their third-longest tenure at any of the venues mentioned above, trailing only Veterans Stadium (32 seasons) and Shibe Park/Connie Mack Stadium (18 seasons).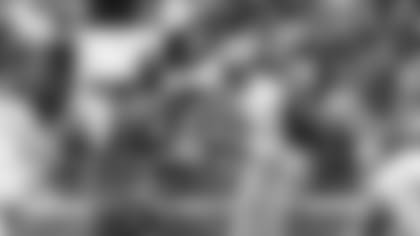 A number of innovations that have shaped the way we view football games today were originally initiated at Franklin Field. The nation's first scoreboard was installed there in 1895. In 1922, the stadium was the site of the first football radio broadcast. Seventeen years later in 1939, it housed the first commercial football telecast.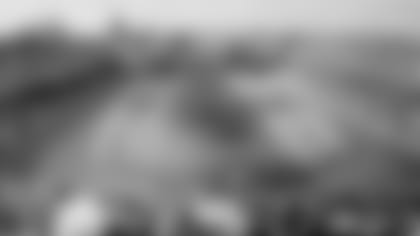 The Eagles finished with an overall record of 41-45-2 at Franklin Field. The apex of the team's success at the stadium came in 1960, when Franklin Field hosted the NFL Championship Game on December 26th. The Eagles defeated the Green Bay Packers 17-13, capturing the team's third NFL title.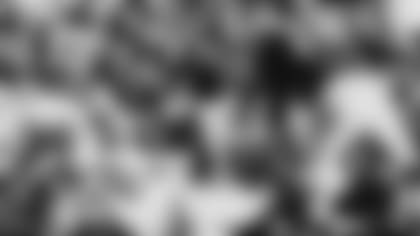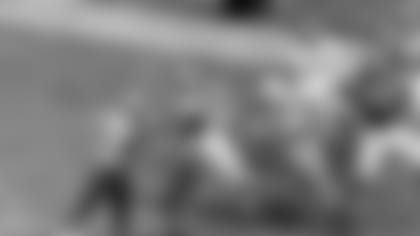 The Eagles secured their first win at Franklin Field in their second game in the stadium, knocking off the New York Giants 27-24 on October 5th, 1958. The Eagles' final win at the stadium was also the final game that they every played there, as they defeated Pittsburgh 30-20 on December 20th, 1970 to close out the season.
Tickets for the Eagles Open Practice at Franklin Field became available on Wednesday. Take a look back at the Eagles' former home to get ready for the event ...