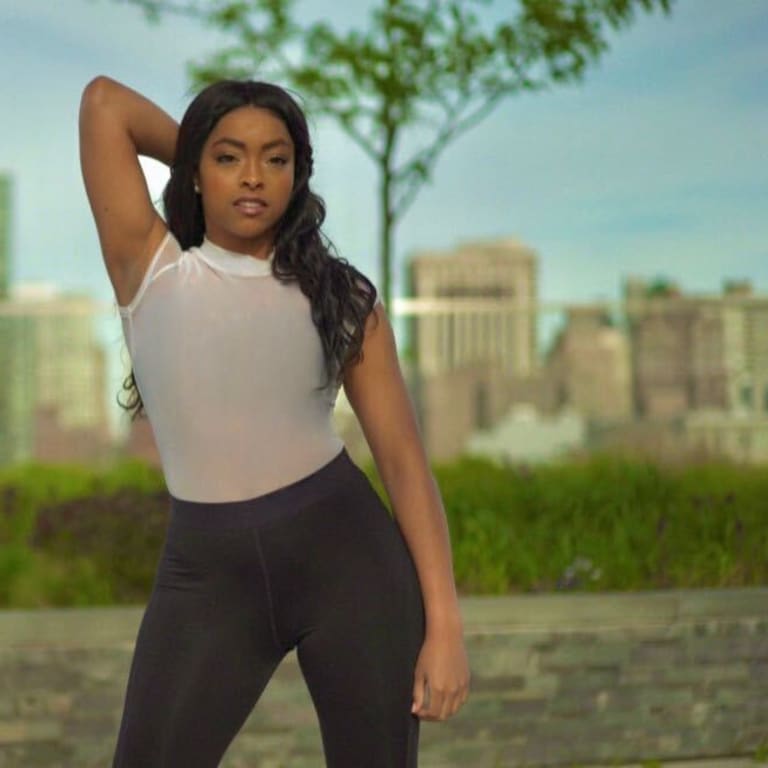 I was able to provide prom dresses of all sizes to girls in need. Collecting dresses and accessories from many parents and graduate students in my community. Who were willing to donate their dresses for a good cause. I also volunteer at my local food bank in New Jersey. Gathering boxed and canned essentials for the less fortunate. These experiences are heartwarming to me because I am very passionate about giving back to my community and making a difference in someone's life.
Favorite Appearance and why:
One of my all-time favorite appearances was the Eagles Cheerleaders Fitness Class we hosted. I had the opportunity to provide a space for participants to exercise while grooving and having fun! I love inspiring others to push themselves both physically and mentally. I find great satisfaction in motivating people and giving them the confidence they need to thrive in all aspects of life.