'Tis the season, Eagles fans! Well … almost.
Black Friday is one week away and the holiday season will soon be upon us (though SWOOP has already planned out his holiday schedule), and with that, Eagles fans will begin assembling their holiday wish lists. While victories and a deep playoff run are surely at the top of that list, new Eagles player gear, especially new jerseys, also ranks right near the top.
But then the toughest question of all arises: Which jersey to get? If you're having a tough time deciding, here's a quick list (yes, it's been checked twice) of reasons why certain Eagles jerseys are right* for you this holiday season. And while you're deliberating on which makes the most sense for you, vote your favorite Eagles into the Pro Bowl.
Note: There's no such thing as the "wrong" Eagles jersey.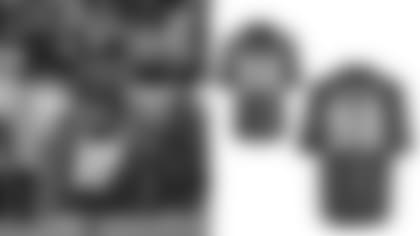 In his second season in midnight green, the Eagles multi-dimensional linebacker has been spectacular. Playing with over a year of experience in defensive coordinator Bill Davis' scheme, Barwin has been given more opportunities to rush the passer as the rest of the defense continues to grow, and the 6-foot-4 Barwin has taken advantage and taken down opposing quarterbacks at a sensational rate. His 10.5 sacks are tied for second in the NFL and, but he's been no humbug in the run-stuffing department either, as Barwin's ability to set the edge has been key to the Eagles run defense.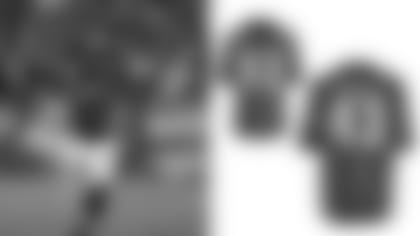 Sproles has been one of the true sparkplugs for the Eagles in his first season in Philadelphia. He's contributed in a number of ways, including two punt return touchdowns, a key 49-yard touchdown run in the opening victory over Jacksonville, and 152- yard receiving game against Indianapolis. The dynamic running back hasn't thrown a touchdown or scored one as a defensive player yet, but there's still six games left in the regular season. It's safe to say that the Eagles newest toy came fully charged.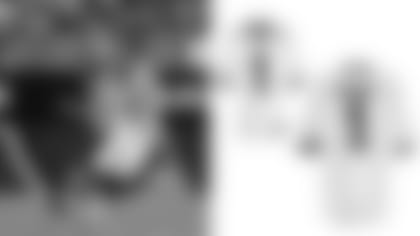 Kickers can sometimes get a raw deal in the NFL. They can become a hero or a scapegoat in one play, but when they're on a hot streak like Parkey's been, they are an extremely valuable asset. Originally an undrafted rookie free agent, Parkey has hit 15 consecutive field goal attempts (tied for the fifth-longest streak in Eagles history) and his ability to boom kickoffs out of the back of the end zone has helped the Eagles win the battle for field position. #LoveParkey is in the air this holiday season.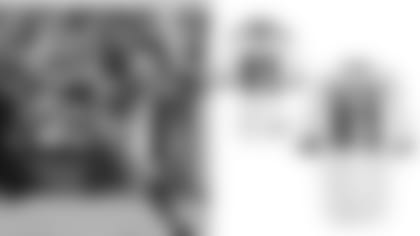 This year's crop of rookie wide receivers has been making headlines all season long, and the Eagles second-round pick out of Vanderbilt has been one of the best. With 245 yards and three touchdowns in his last two games, it seems as if the best is still yet to come for the rookie, and that's a thought that will bring some cheer to every Eagles fan.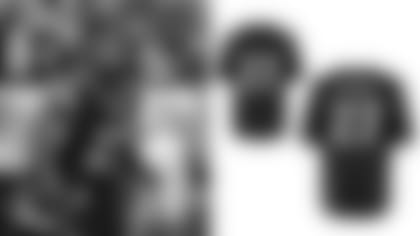 Wrap up your gifts this holiday season with a bow-tie. The veteran Jenkins, a bow-tie enthusiast, has added a level of leadership to the Eagles secondary. Signed as a free agent this past offseason, Jenkins has set a single-season career high with three interceptions and has a number of other pivotal pass breakups. With the unfortunate loss of DeMeco Ryans to a season-ending Achilles injury, Jenkins has stepped in and stepped up to lead the defensive unit.