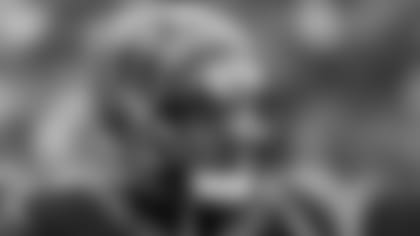 The Eagles made an adjustment to their offensive line on Tuesday, signing offensive lineman Tanner Hawkinson off of the 49ers practice squad. To make room on the active roster, the Eagles released center/guard Julian Vandervelde.
Originally a fifth-round pick of the Cincinnati Bengals in 2013, Hawkinson was waived in September as part of the final round of cuts as the Bengals trimmed their roster down to 53 players. Just two days after being waived, the 49ers signed him to their practice squad. The McPherson, Kansas native played his college football at the University of Kansas, where he was second-team All-Big 12 as a senior in 2012. Standing at 6-5, 300 pounds, Hawkinson appeared in 4 games for the Bengals during his first two seasons.
Vandervelde was re-signed by the Eagles on September 28th, but he was inactive for both of the Eagles games since his return.