Believe it or not, the beginning of the Eagles 2014 season is rapidly approaching. Players will report back to the NovaCare Complex on April 21 for the start of the Eagles offseason program. Join us as we count down until the Eagles are back in town …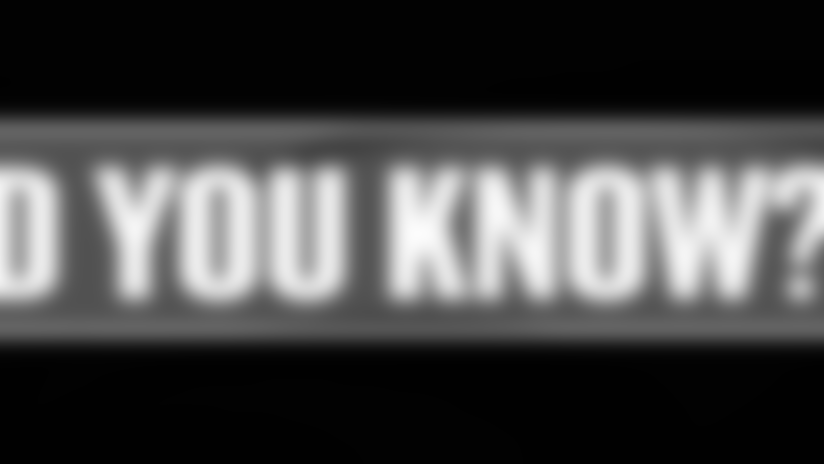 Entering their Week 10 meeting with the Eagles in 2013, the Green Bay Packers held their opponents to an average of 94.5 rushing yards per game. The Eagles smashed that number, running wild for 204 yards. LeSean McCoy ran for 155 yards, and Nick Foles had a nice game on the ground, carrying the ball eight times for 38 yards.
Late in the game against Washington in Week 11, Donnie Jones boomed a 70-yard punt to pin the Redskins deep in their own territory. It was the longest punt by an Eagle since Randall Cunningham in October 1994.
Foles had a game for the ages against the Oakland Raiders in Week 9, tying an all-time NFL record with seven touchdown passes. Foles and the Eagles got started quickly, scoring on their first possession of the game, capped off by a 2-yard touchdown pass to Brent Celek. On that first drive, Foles went 6-of-7, passing for, you guessed it, 94 yards.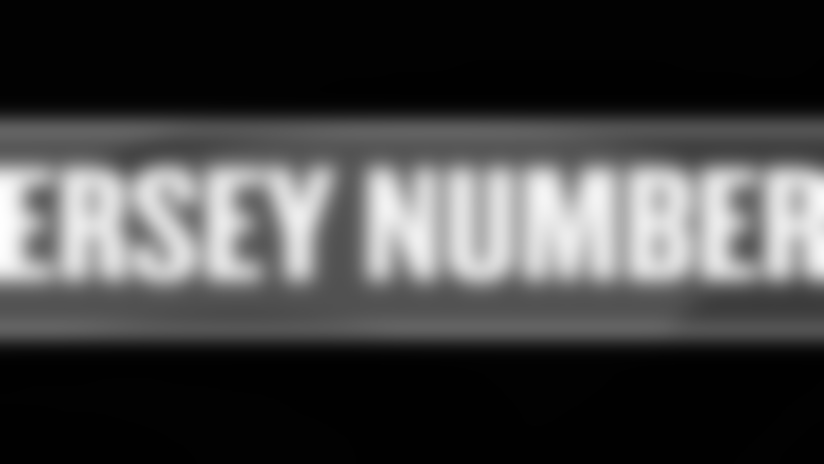 First Player To Wear 94: DE/TE Bryon Darby (1983-86)
Most Recent Eagle To Wear 94: DT Derek Landri (2011-12)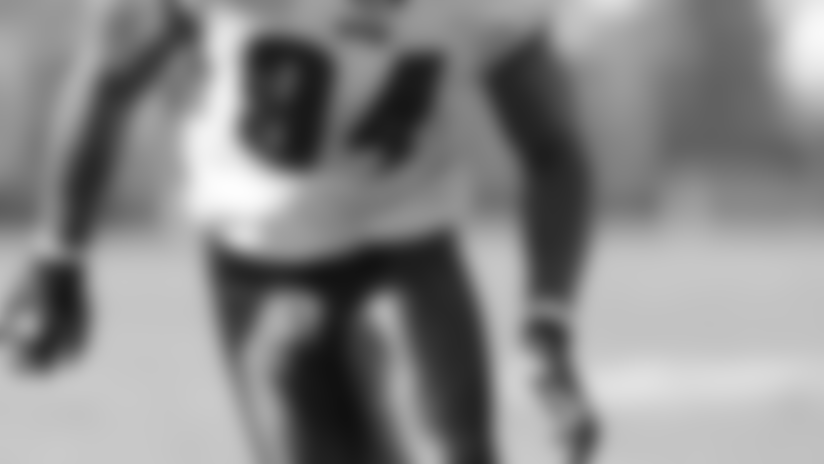 DE N.D. Kalu (1997, 2001-05)
Originally selected by the Eagles in the fifth round of the 1997 NFL Draft, N.D. Kalu played just three games for the Eagles in his rookie season. He then played three seasons as a role player for Washington before coming back to the Eagles in 2001. His breakout season came in 2002, when he recorded 8.0 sacks for the Eagles without starting a game. The following season, Kalu was inserted into the Eagles starting lineup at defensive end, starting in all 16 games. Right as Kalu was hitting stride with the Eagles, he suffered a torn ACL which cost him the entire 2004 season.
The Rice University product, born of Nigerian descent, played one more season with the Eagles before playing his final three years with Houston Texans. In all, Kalu spent six seasons as an Eagle, during which he recorded 18.5 sacks, forced four fumbles and intercepted one pass, which he returned for a touchdown in 2003.