Believe it or not, the beginning of the 2014 season is rapidly approaching. Players will report back to the NovaCare Complex on April 21 for the start of the offseason program. Join us as we count down the days until the Eagles are back in town ...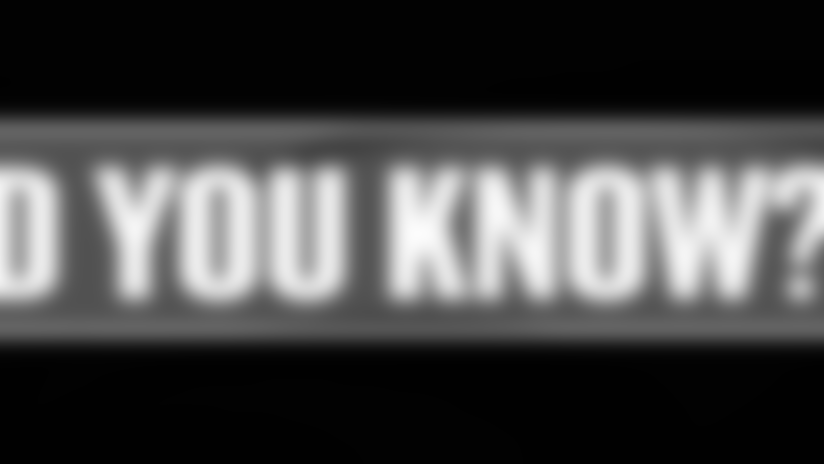 The Eagles offense was the best in franchise history in 2013 and offered a glimpse of how explosive it can be for the foreseeable future with Chip Kelly running the show. Part of the reason for the unit's success was its ability to convert on third down. For the season, the Eagles turned 83 of 213 third-down opportunities into first downs, a 39.0 percent conversion rate that ranked 12th in the NFL.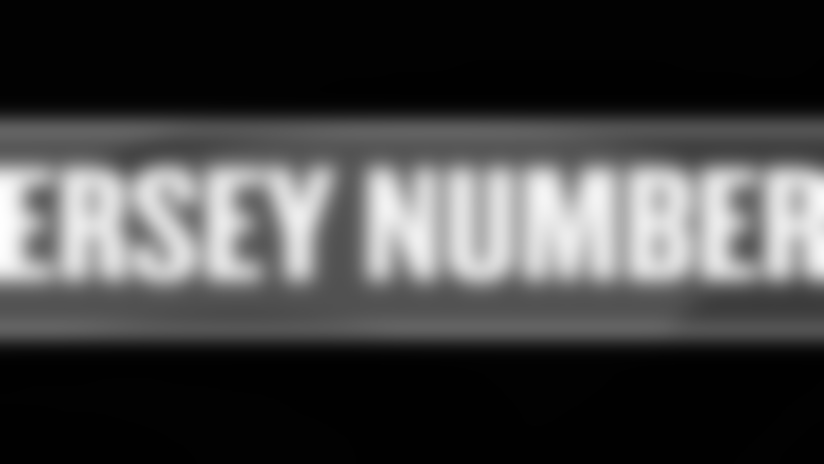 First Player To Wear 83: E Jack Ferrante (1941)
Most Recent Eagle To Wear 83: WR Marvin McNutt (2012)
A Philadelphia-area native and St. Joseph's University graduate, the story of Vince Papale's journey to the Eagles was so surreal and inspirational that Disney turned it into a movie, Invincible.
Papale, who attended St. Joseph's on a track scholarship, was teaching and coaching junior varsity football at Interboro High School (his alma mater) in Prospect Park, Pa. He successfully tried out for the Philadelphia Bell of the new World Football League in 1974 and, despite only catching 10 passes as a wide receiver in two seasons, his efforts on special teams caught the eye of then-Eagles general manager Jim Murray, who invited him to a private workout attended by head coach Dick Vermeil. Papale showed enough in the workout that Vermeil invited him to Training Camp, during which Papale continued to defy the odds and made the Eagles roster for the 1976 season as a 30-year-old rookie.
Though listed as a wide receiver (one reception for 15 yards in three seasons), he exclusively played special teams, where he was once again a standout and earned special teams captain honors in 1978, his last season due to a shoulder injury that ended his career. Papale, who resides in New Jersey, remains a Philadelphia legend and his story will live on forever.