Believe it or not, the beginning of the 2014 season is rapidly approaching. Players will report back to the NovaCare Complex on April 21 for the start of the Eagles offseason program. Join us as we count down until the Eagles are back in town ...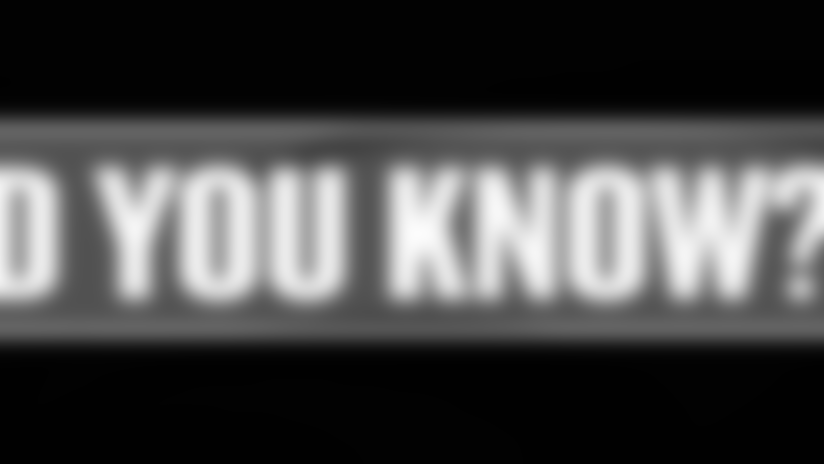 Joe Muha and King Hill booted 82- and 80-yard punts in 1948 and 1962, respectively, while Randall Cunningham bombed 91- and 80-yarders five years apart as a member of the Eagles. However, the longest punt by an Eagles punter in the Super Bowl era is 77 yards, by Jeff Feagles in 1991. In 2013, Donnie Jones nailed a 70-yard punt in the November 17 win over Washington.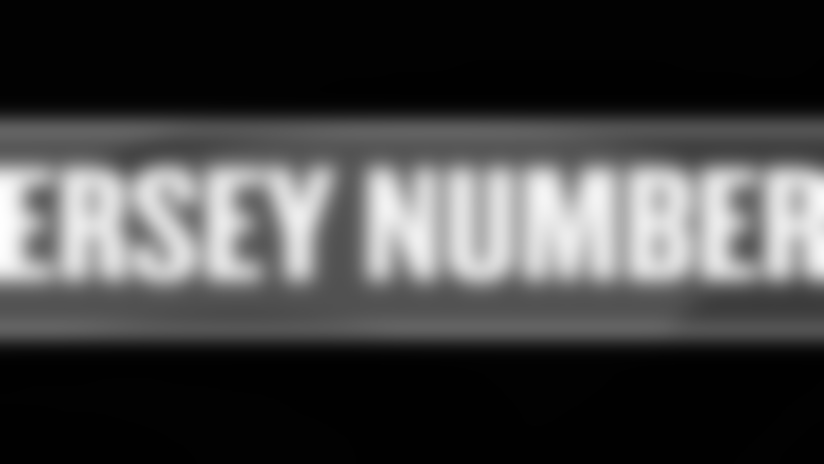 First Eagle To Wear 77: RT Phil Ragazzo (1940-41)
Current Eagle To Wear 77: DL Damion Square (2013-present)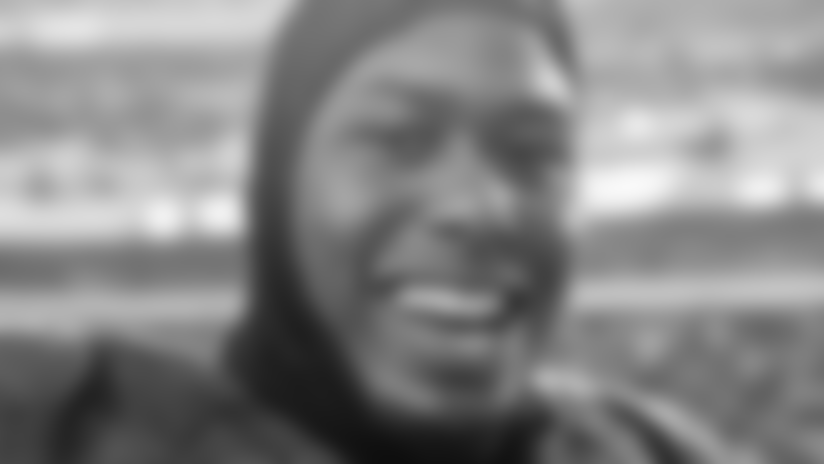 A member of the Eagles' young, dynamic defensive line, Damion Square was a rookie free agent-signing by the team following the 2013 NFL Draft. The 6-foot-2, 293-pound lineman served as a rotational piece this past season and played snaps at nose tackle and end, just as he did in college with Alabama. Square was knocked for being undersized as a prospect, but his versatility, flawless technique and motor appealed to NFL teams. The Eagles made it clear from the beginning that they really liked and valued what he could provide. Though Square was deployed in a reserve role and finished his rookie season with just 10 total tackles, he figures to be featured more prominently as the defensive line continues to grow together into an elite unit.