Believe it or not, the beginning of the 2014 season is rapidly approaching. Players will report back to the NovaCare Complex on April 21 for the start of the Eagles offseason program. Join us as we count down until the Eagles are back in town ...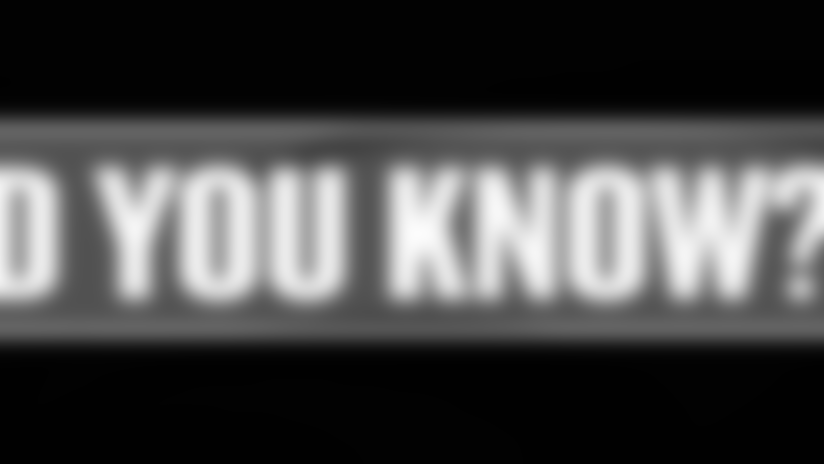 While LeSean McCoy ran wild in 2013 for a franchise-record 1,607 yards, the Eagles offense also greatly benefitted from tremendous depth in the backfield. Part of that depth was running back Bryce Brown, who built upon an impressive rookie season with another solid campaign this past season. Brown carried the ball 75 times in 2013, rushing for 314 yards (averaging 4.2 yards per carry). He broke off a 65-yard touchdown run against Chicago in Week 16, but his biggest run came the following week. The Kansas State product's 6-yard touchdown run in the fourth quarter against Dallas ended up being the game-winning and NFC East-winning touchdown for the Eagles.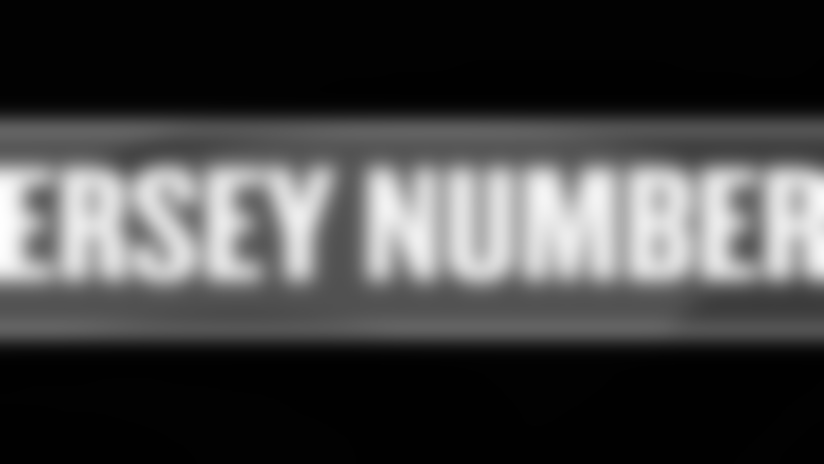 First Player To Wear 75: T Bill Halverson (1942)
Current Eagle To Wear 75: DE Vinny Curry (2012-present)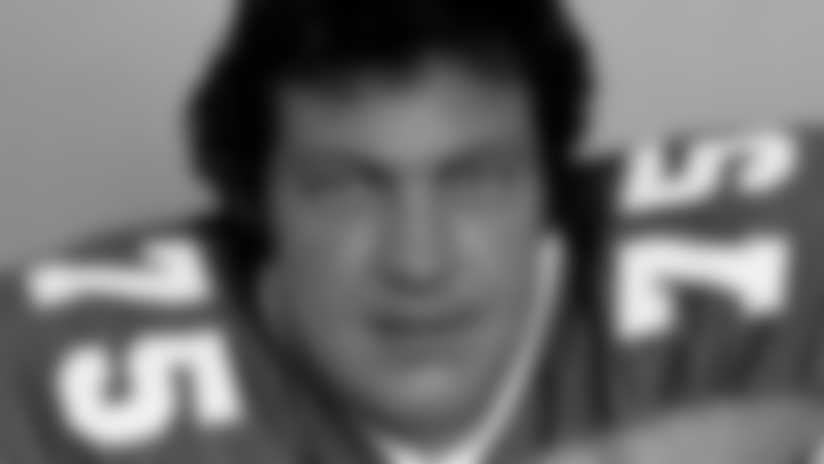 Walters started 23 games over his first three NFL seasons while playing for the Cincinnati Bengals. On July 3, 1975, Walters was traded to the Eagles, and his career took off. Walters was twice named to the NFC's Pro Bowl roster, but it was his consistent presence in the lineup that he will be remembered for.
In his eight seasons in Philadelphia, Walters started 122 consecutive games from 1975 to 1983. In 1979, Walters helped lead the way for Wilbert Montgomery as he ran for 1,512 rushing yards, which was the best season in Eagles rushing history before LeSean McCoy's 2013 campaign.
The Rutherford, N.J. native and Syracuse alum played 12 total seasons in the NFL. He joined the Eagles radio broadcast booth after retiring from the NFL, and he was elected to the Eagles Hall of Fame in 1991.
Other Notable 75s: DE Juqua Parker (Thomas) (2005-'12)