Believe it or not, the beginning of the 2014 season is rapidly approaching. Players will report back to the NovaCare Complex on April 21 for the start of the Eagles offseason program. Join us as we count down until the Eagles are back in town …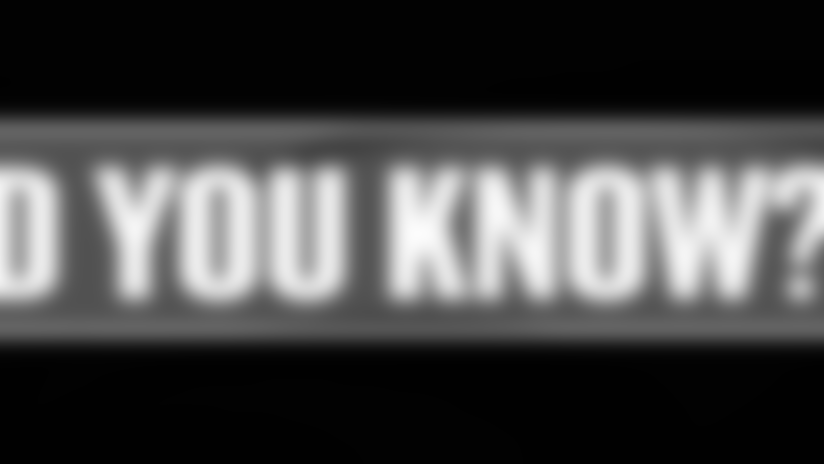 The longest run of Brian Westbrook's Eagles career was 71 yards. Playing on the road against the San Francisco 49ers in September 2006, Westbrook went up the middle for a 71-yard touchdown to put the Eagles up 21-3 with just under seven minutes to go in the first half. The Eagles went on to win 38-24 in a game that is more remembered for Mike Patterson's 98-yard fumble recovery for a touchdown. Westbrook's scamper is tied for the ninth-longest run in Eagles history.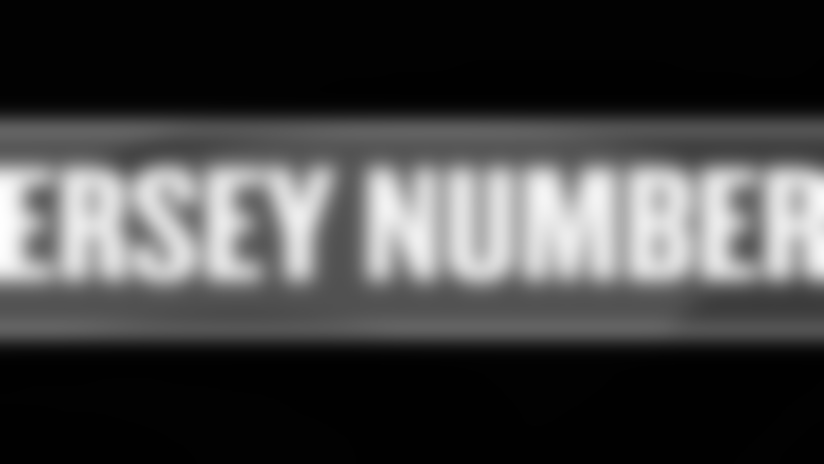 First player To Wear 71: T Cecil Sturgeon (1941)
Current Eagle To Wear 71: T Jason Peters (2009-present)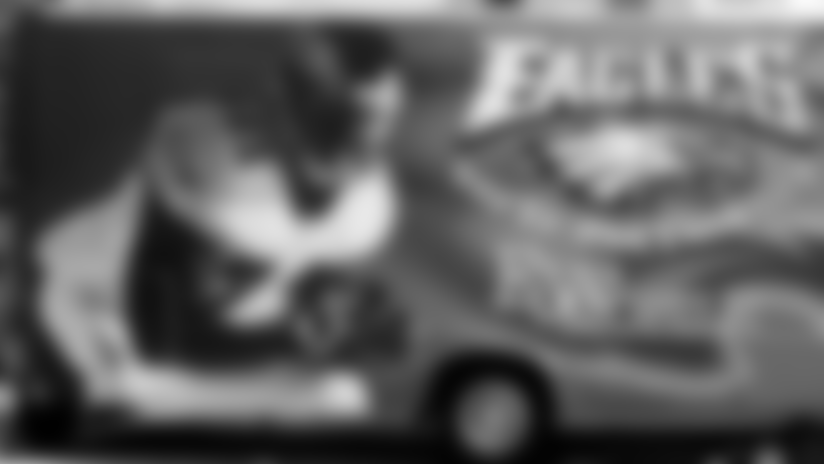 Originally a first-round draft pick in 1996, Jermane Mayberry became a staple of the Eagles offensive line during the team's rise to prominence during the 2000s. Mayberry started at right guard during three of the Eagles' four-straight NFC Championship Game appearances, missing the 2003 game against Carolina due to elbow surgery. Mayberry's standout season with the Eagles came in 2002, when he earned his first-career trip to the Pro Bowl.
As good as Mayberry was on the field during his nine seasons with the Eagles, he made an everlasting contribution away from the gridiron. In 1996, Mayberry contributed $100,000 to Eagles Youth Partnership to start the Eagles Eye Mobile, which still roves around the Philadelphia area giving free eye examinations to young people in need.