Believe it or not, the beginning of the Eagles 2014 season is rapidly approaching. Players will report back to the NovaCare Complex on April 21 for the start of the Eagles offseason program. Join us as we count down until the Eagles are back in town …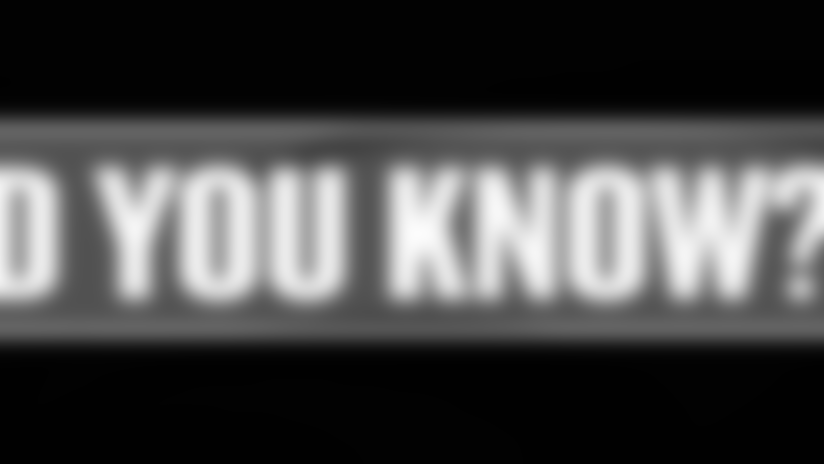 Cornerback Cary Williams was a marquee free-agent signing by the Eagles during the 2013 offseason, brought into lead a revamped secondary that was one of the worst in the NFL in 2012. Coming off a breakout season in which he was a key piece of the Baltimore Ravens' Super Bowl championship, Williams was viewed by the Eagles as a solid veteran influence who could also bring a tough, aggressive, no-nonsense attitude to a defense that had become passive. After making waves in Training Camp by asserting that teams around the league didn't fear the Eagles defense, Williams got to work correcting that perception. He matched up often against the opposing offense's best wide receiver and fought tooth and nail, being physical and standing his ground, making opponents fight for every inch of space. Williams introduced himself with a bang in the regular season opener, registering a sack and a spectacular, diving interception of Washington Redskins quarterback Robert Griffin III along the sidelines early in the third quarter. He played in every game and emerged as an on- and off-field leader for the defense and team overall. Williams finished his first season as an Eagle with 60 total tackles (51 solo), 15 passes defended and three interceptions.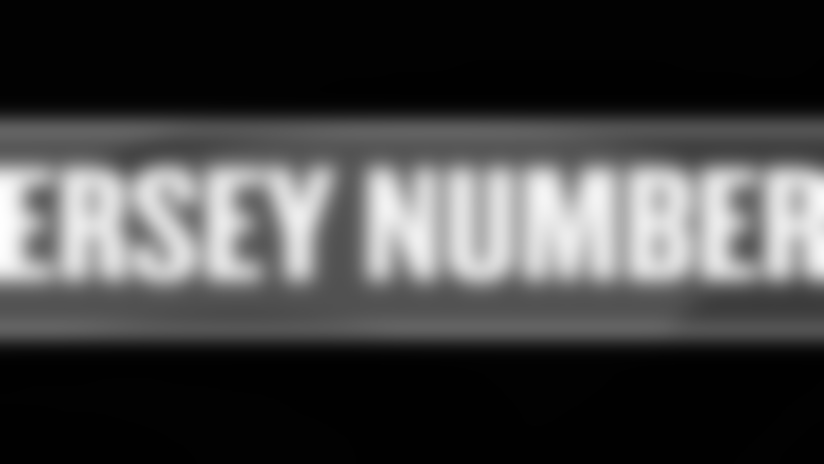 First Eagle To Wear 60: G Bob Suffridge (1941, 1945)
Last Eagle To Wear 60: LB/C Chuck Bednarik (1949-62)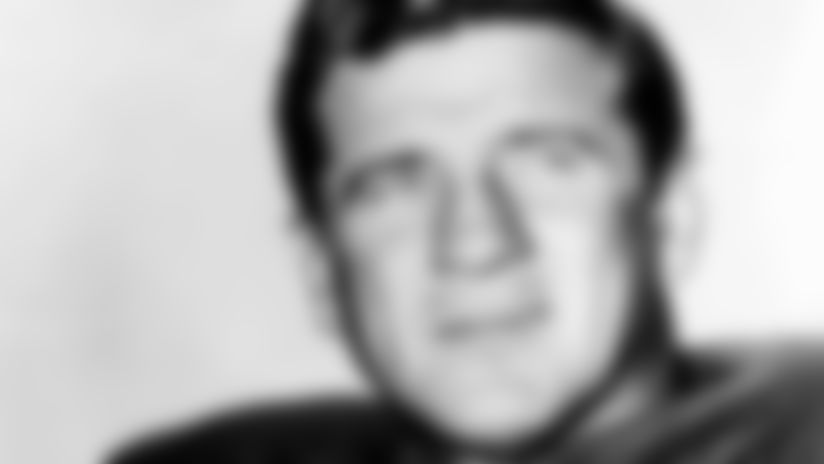 Perhaps the most iconic player in Eagles franchise history, Bednarik captained the team's last NFL Championship team and was the league's final full-time two-player, excelling at both linebacker and center. A child of Slovakian immigrants who worked in the steel mills, Bednarik was born in 1925 and grew up in Bethlehem, Pennsylvania. He excelled in football at Liberty High School, then upon graduation entered the United States Air Force and flew combat missions over Germany in World War II. Upon returning stateside, Bednarik attended the University of Pennsylvania in Philadelphia, where he became a three-time All-American while playing linebacker, center and even punter on occasion. He won the Maxwell Award and placed third in Heisman Trophy voting in 1948. In 1949, Bednarik was selected by his hometown Eagles with the first overall pick of the NFL Draft. He immediately starred at linebacker and center and helped the Eagles win an NFL Championship in his rookie season. His rugged, physical, downright violent style made him one of the most feared players in the game, and he was known for delivering devastating, bone-crushing hits to any opponent who dared roam over the middle of the field. Eleven years after that first NFL Championship in 1949, Bednarik helped the Eagles win the 1960 NFL Championship by tackling the Green Bay Packers' Jim Taylor at the Eagles' 8-yard line and restricting him from getting up as time expired to ensure the 17-13 victory. An eight-time All-Pro and 10-time Pro Bowl selection, Bednarik retired in 1962, having played his entire career with the Eagles. He was named to the NFL's 50th and 75th Anniversary All-Time Teams, the NFL's 1950s All-Decade Team, the Eagles Hall of Fame in 1987 and had his jersey number retired. Bednarik remains a revered and beloved figure among all Eagles fans, and he also takes part in alumni events every year. He is, quite simply, Mr. Eagle.