Believe it or not, the beginning of the Eagles 2014 season is rapidly approaching. Players will report back to the NovaCare Complex on April 21 for the start of the Eagles offseason program. Join us as we count down until the Eagles are back in town …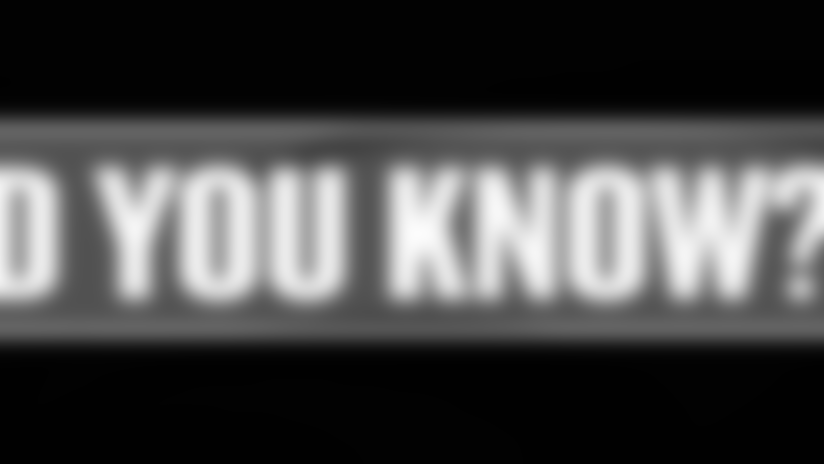 There have been 56 total (regular season and playoffs) 100-yard rushing performances by Eagles players since the start of the 2002 season. Brian Westbrook leads the way with 20 performances of at least 100 yards rushing, while LeSean McCoy is right behind with 19. Others to record 100-yard rushing performances include: Duce Staley (4), Donovan McNabb (3), Correll Buckhalter (3), Bryce Brown (3), Michael Vick (2), Ryan Moats (1) and Jerome Harrison (1). In only one of the seasons, 2009, did the Eagles not have a single game with a player who recorded at least 100 yards rushing.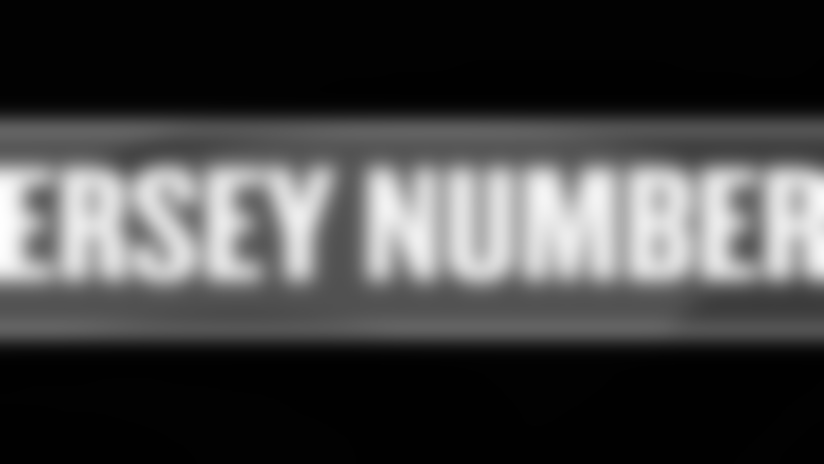 First Eagle To Wear 56: DE Bill Hewitt (1937-43)
Current Eagle To Wear 56: LB Phillip Hunt (2011-present)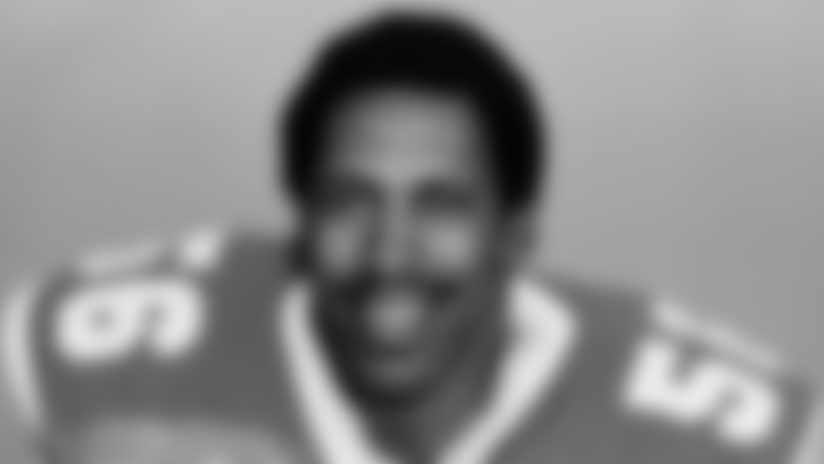 Drafted by the Eagles out of UCLA with the 21st overall pick in the 1979 NFL Draft, Jerry Robinson played six seasons with the franchise and was the starting right outside linebacker for the 1980 NFC Championship team. He was originally recruited to UCLA as a tight end by then-head coach Dick Vermeil, who converted Robinson to linebacker. At 6-foot-2, 223 pounds, Robinson relied on speed and instincts to make up for his lack of bulk. A three-time consensus All-American at UCLA, he made the Pro Bowl as an Eagle in 1981 and was elected to the College Football Hall of Fame in 1996. He played 13 total seasons in the NFL, finishing his career with the Los Angeles Raiders.