What Can The Eagles Learn From Sunday's Loss?
                     A lot of things, and most of them have to do with putting that game in the past and focusing on the Redskins. Clearly, though, the Eagles let one slip away in Chicago. The defense allowed three touchdown passes in the first half and, while ... [Click for more](/news/article-1/the-burning-question/FF1B86F7-0CAA-47F7-BE7D-5A708A64CB44)   

Safety Quintin Mikell recorded his third career interception Sunday. What do all three have in common? ... More facts and figures
Sirius NFL Radio's Adam Caplan lays the brickwork for how the Eagles can bounce back from Sunday's tough defeat in our Other View ...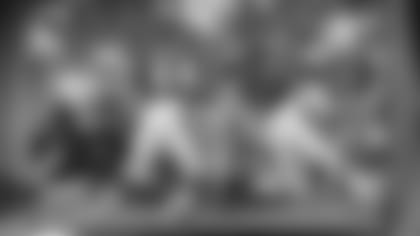 This is how close Correll Buckhalter was on the 3rd-and-goal play from the 1-yard line Sunday night against the Bears.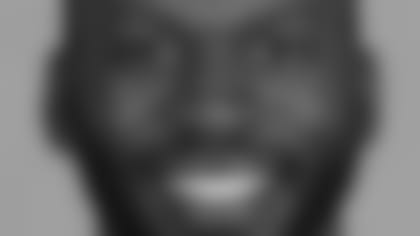 Brown: "It was a tough game. They came up big. It was a great defensive stand for them. You have to give them credit. Going down there on fourth-and-1, fourth-and-inches, you have to push it in and unfortunately it didn't happen."
Brown: "We have a deep team. We understand that if someone goes down then you all need to pick up the slack. We have to put it in, it's one of those critical moments in your season where you'll look back on it and wish you had that back but it's still early and we're going to move forward and get this thing rolling."
Brown: "I just think we lacked a little in the execution part. We're just making too many mistakes. I don't want to say that they didn't have anything to do with that, but in large part it came down to execution and just making mistakes."*
*
Here is a look at the Eagles play-calling by down:

*

First Down ...50 rushing plays (2.64 average yards per rush), 72 passing plays (6.74 average yards per passing play)

*

Second Down ... 35 rushing plays (5 average yards per rush), 54 passing plays (6.46 average yards per passing play)

*

Third Down ... 11 rushing plays (1.18 average yards per rush), 42 passing plays (6.83 average yards per passing play)

*

Other Notes - Success At The Ends ... The Eagles' rushing attack is the best when the runner can get to the outside. Runs to the right end average 6.44 yards per play. Runs to the left end average 5.59 yards per play.

*

Screen Struggles ... The Eagles offense ranks 25th in the league in both short passes to the left side and to the right.

*

Run 'D' ...Don't run to the right side against the Eagles. The Eagles are 1st in the NFL when opponents run off the right end.

*

Secure The Middle ...The Eagles pass defense needs to improve in the middle of the field. Short passes over the middle, the Eagles rank 28th. Deep passes down the middle, the Eagles rank 29th.
                     </td>
                 </tr>
             </tbody>
         </table>
         </td>
     </tr>
 </tbody>