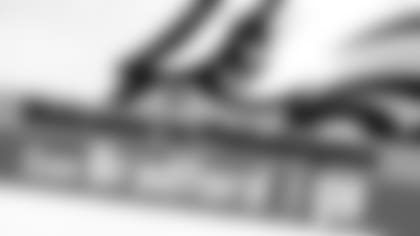 The new NFL year officially kicked off at 4PM on Tuesday, and the Eagles didn't waste much time to start their new year with a bang.
Amidst a flurry of signings and trades around the league, the Eagles made one of the biggest splashes by swapping quarterbacks- sending Nick Foles to St. Louis in exchange for Sam Bradford. The move took most people by surprise, but after the initial shock wore off, media members from around the league began to shed some light on the move.
Here's a look at what's being said about the Eagles new signal-caller ...
Best case scenario for Eagles seems to be that Sam Bradford has an Alex Smith-esque (yes... Alex Smith) type rejuvenation. QBs are scarce... — Chris B. Brown (@smartfootball) March 11, 2015