Heading into Thursday's Thanksgiving showdown with the Dallas Cowboys, there was plenty of talk about how the Eagles were playing on a short week. With just three days to prepare for the biggest game of the season to date, the short week had the possibility to spell trouble for Eagles fans.
Instead, fans are now wishing the short week could last just a little bit longer.
The Eagles marched into Arlington, Texas and dominated the Cowboys in every phase of the game to the tune of 33-10. It was the perfect way to cap of the #BirdDay week, as the Eagles captured sole possession of first place in the NFC East. Now the Eagles will look to keep rolling, as an NFC matchup with the Seattle Seahawks awaits in just 10 days.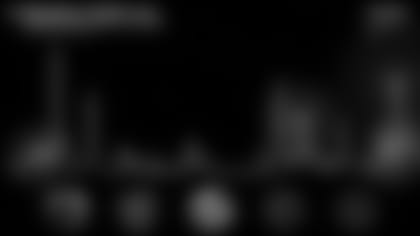 No Leftovers For #EaglesNation