The Eagles are celebrating the 40th Earth Day in grand style: They are holding their first-ever "Recycle Bowl" at the National Constituion Center in Philadelphia today.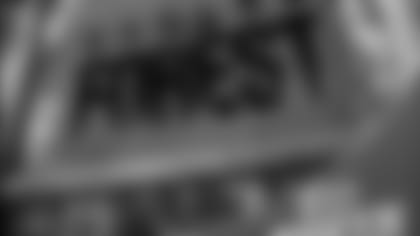 The concept is relatively simple, and that is to earn points by demonstrating ways to improve our environment. The Eagles are conducting a Go Green trivia game. The game is held for the children in attendance and it incorporates facts about the Eagles Go Green program and what children can do to help improve the planet.
SWOOP and the Eagles Cheerleaders will highlight the game as teams score touchdowns and earn extra points.
One of the leading businesses in the country for their "Green" standard of living, the Eagles have for years had their Go Green program in place and have been nationally recognized for their efforts in producing sustainable energy on a day-to-day basis.
Today is Earth Day, and it is an opportunity for everyone to give back to the planet. It is just a reminder that there are things we can do every day to improve everyone's quality of living.