Philadelphia Eagles Braskem Bottle Cap Swap for Savings!
BOTTLE CAP SWAP FOR SAVINGS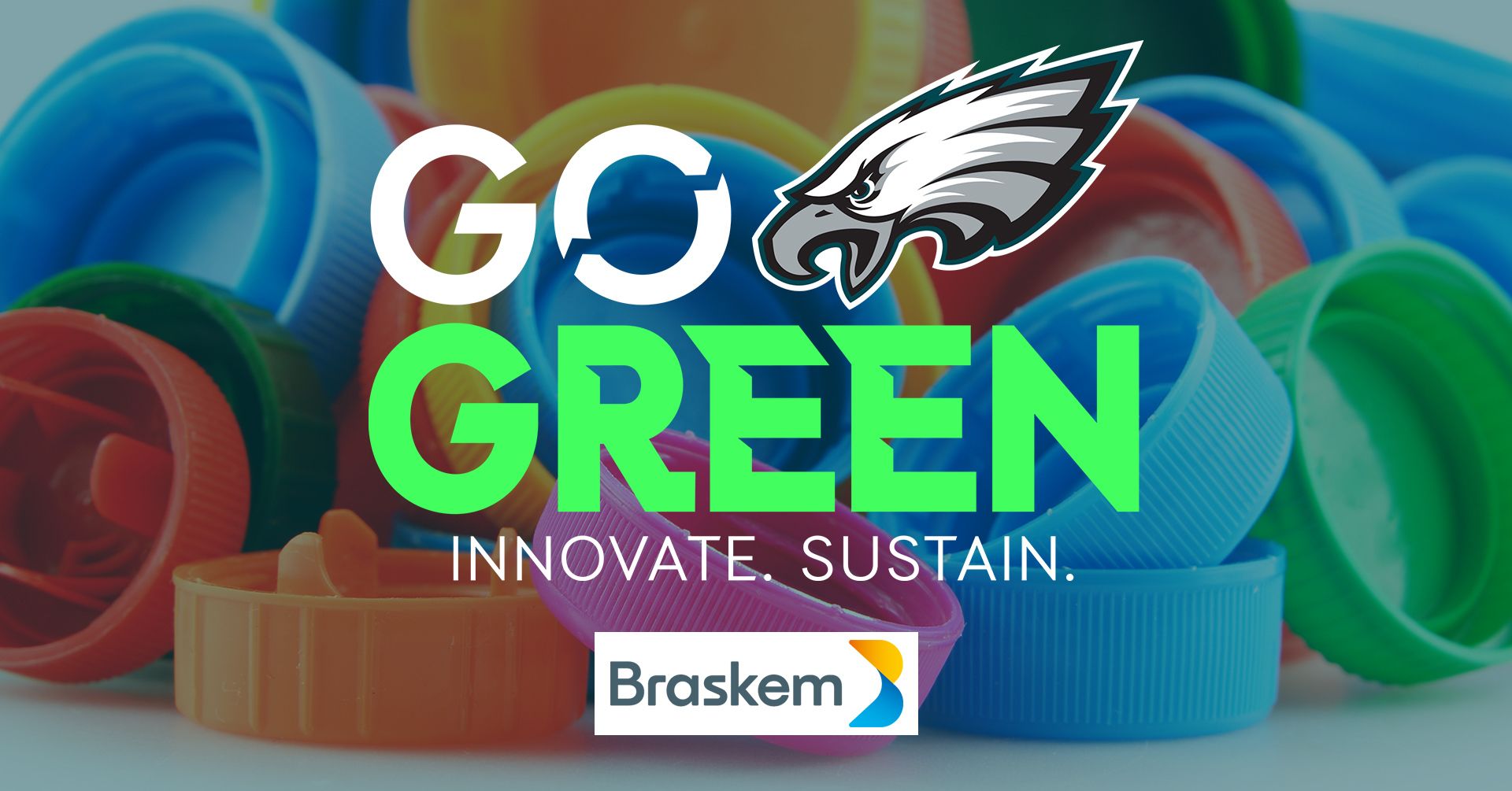 Lincoln Financial Field
April 21-22
Celebrate Earth Day 🌎 with SAVINGS! In partnership with our friends at Braskem, fans who bring 25 plastic bottle caps to the Philadelphia Eagles Pro Shop at Lincoln Financial Field on April 21 or April 22 will receive 15% off their purchase that day.
*15% discount (the "Promotion") is available only for the one (1) individual who provides the complete set of twenty-five (25) plastic bottle caps. Non-plastic bottle caps will not be counted. The Promotion may be used only on purchases made at the Pro Shop at Lincoln Financial Field on Friday, April 21, 2023 and Saturday, April 22, 2023 during regular business hours, and gift cards are not eligible for the Promotion. Other exclusions may apply.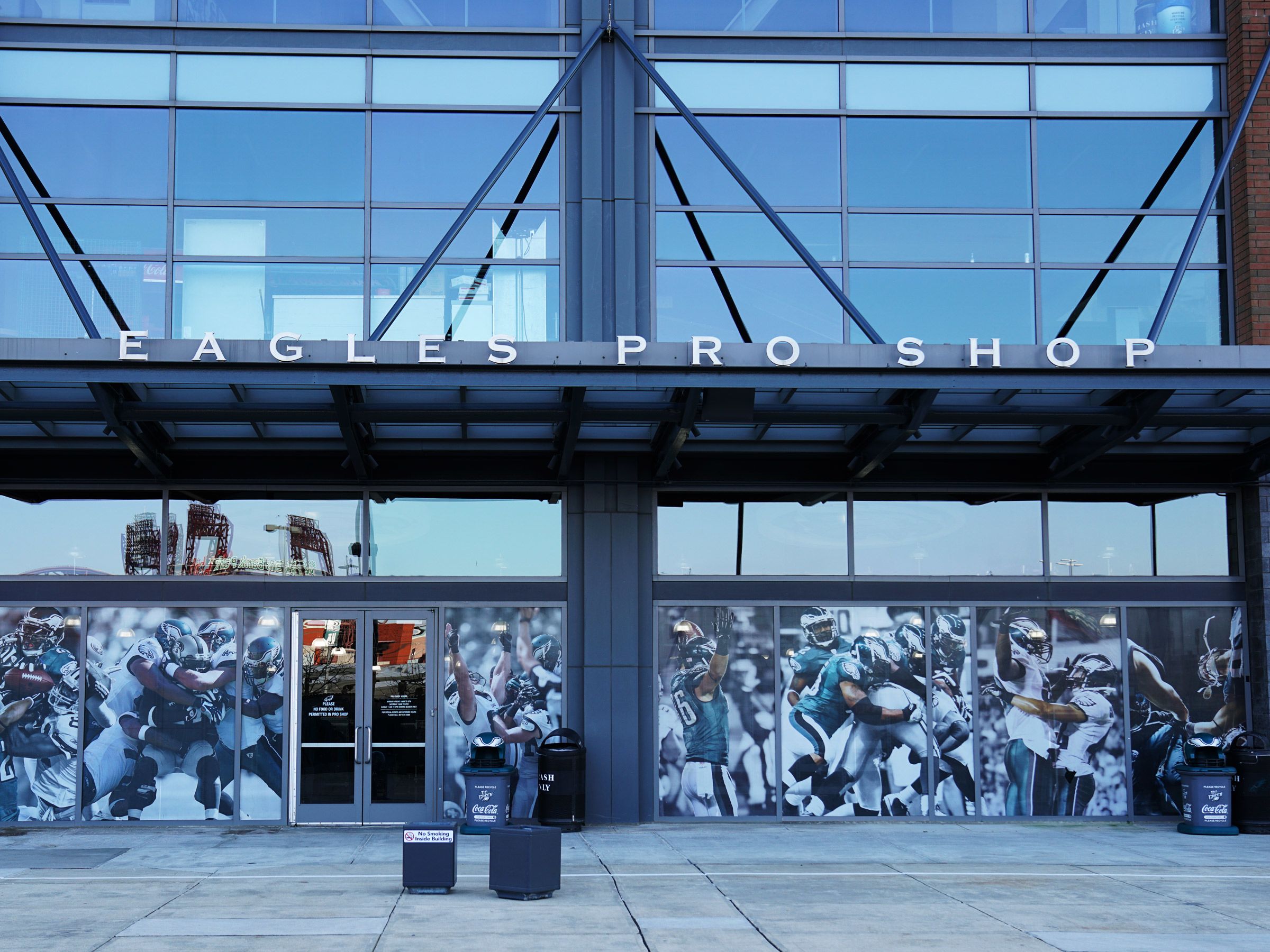 Lincoln Financial Field Pro Shop
The Eagles Pro Shop is located next to the Eagles ticket office in the Head House of Lincoln Financial Field. This store holds over 6,000 square feet of Eagles merchandise. All of the latest styles of Eagles merchandise including jerseys, hats, T-Shirts, sweatshirts, jackets, polo shirts, women's clothing and accessories, kids clothing, novelties, and much more! Come down to Lincoln Financial Field and visit the Eagles Pro Shop today!
Lincoln Financial Field - HeadHouse Plaza
One Lincoln Financial Field Way
Philadelphia, PA 19148
Local: 267-570-4500
STORE HOURS:
Mon-Sat: 10am-5pm
Sun: Closed (Offseason)